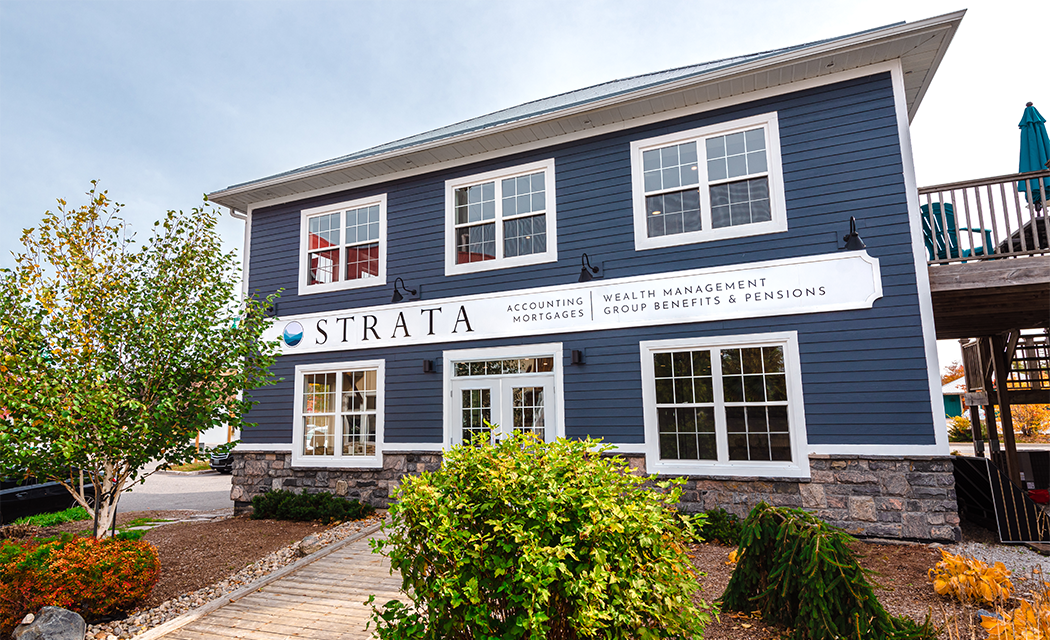 ABOUT STRATA WEALTH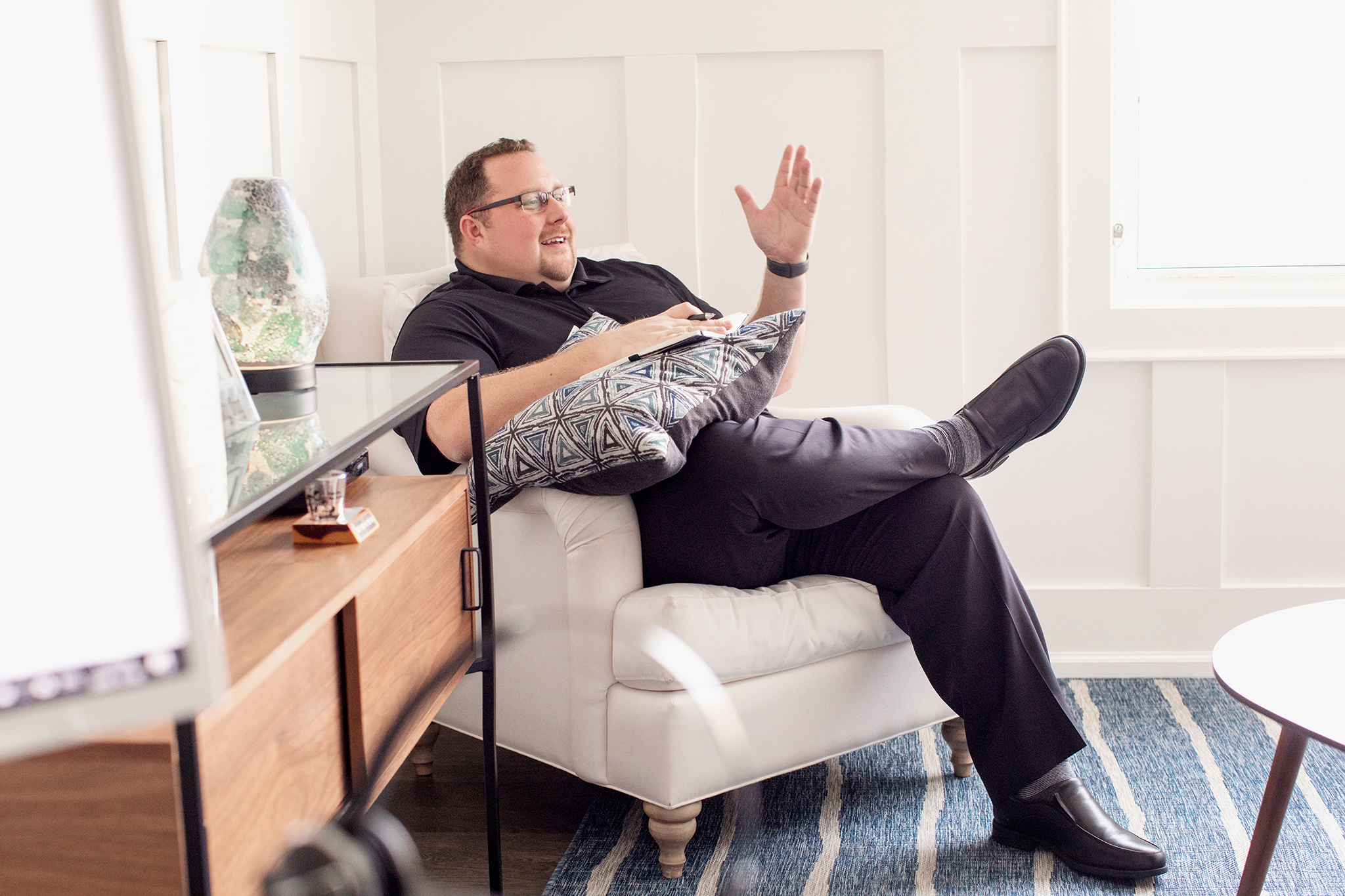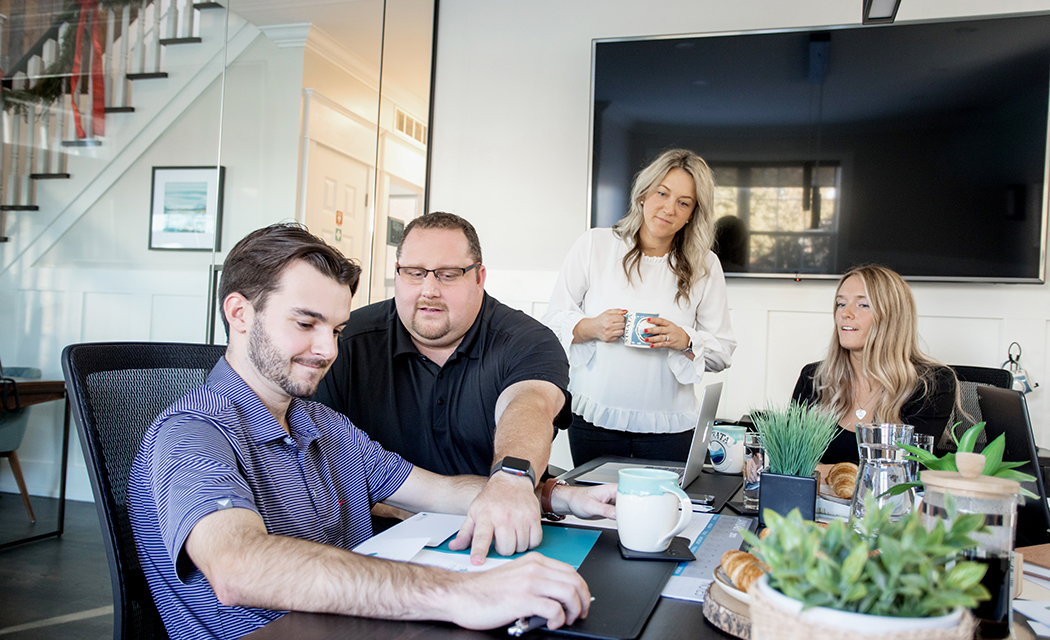 At Strata Wealth and Risk Management, Inc., we work side by side with our customers to find financial and investment solutions that make sense for you. 
Strata Wealth was started by Tyler Burtch, who has always combined his talent for money and investments with his passion for helping people. Raised in a small farming community, Tyler has translated his strong sense of community into all of his ventures, from the six-figure business he started while in high school to Strata Wealth, which has been supporting clients for nearly a decade. Tyler's unique approach to financial services, which values collaboration and a stress-free approach to money, has made it easy for Strata Wealth to establish a truly fantastic team. 
At Strata Wealth, we are a close-knit group of hardworking and dedicated financial experts, working out of offices in Ontario and British Columbia. Our goal is and has always been simple: to use our knowledge and experience to support and guide our customers in creating tailored wealth management strategies. Whether it's helping an entrepreneur to grow their business or advising people on how to plan for their retirements, we are looking out for you and your interests, not our bottom line.
Our offices are located in some of the most beautiful regions of Canada, including our lake-front headquarters in Muskoka, Ontario and our office in Abbotsford, BC, which is surrounded by majestic mountains. We know how important a work environment is to our team and our clients, so we've gone above and beyond to make our offices feel like home, from the local coffee brewing around the clock to our four-legged friends that keep us company. In other words, we're not your typical stuffy financial services provider. Our aim is to build real relationships with our customers in a welcoming atmosphere. After all, the better we understand who you are and what your goals are, the better we can serve you.
Meet The Strata Team
Muskoka Office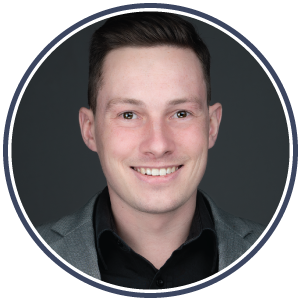 Matt Schaap
Strata Wealth, Muskoka
Financial Security Advisor
Barrie Office
Abbotsford Office