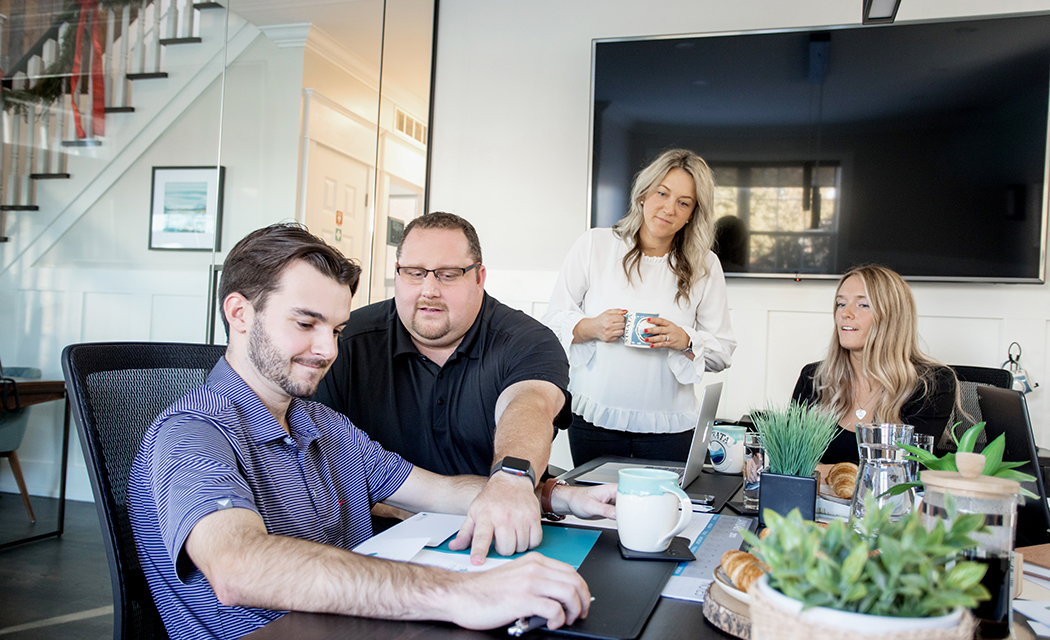 WORK WITH STRATA WEALTH
Our clients mean everything to us and we've worked hard over the years to build a business that is tailored to their needs.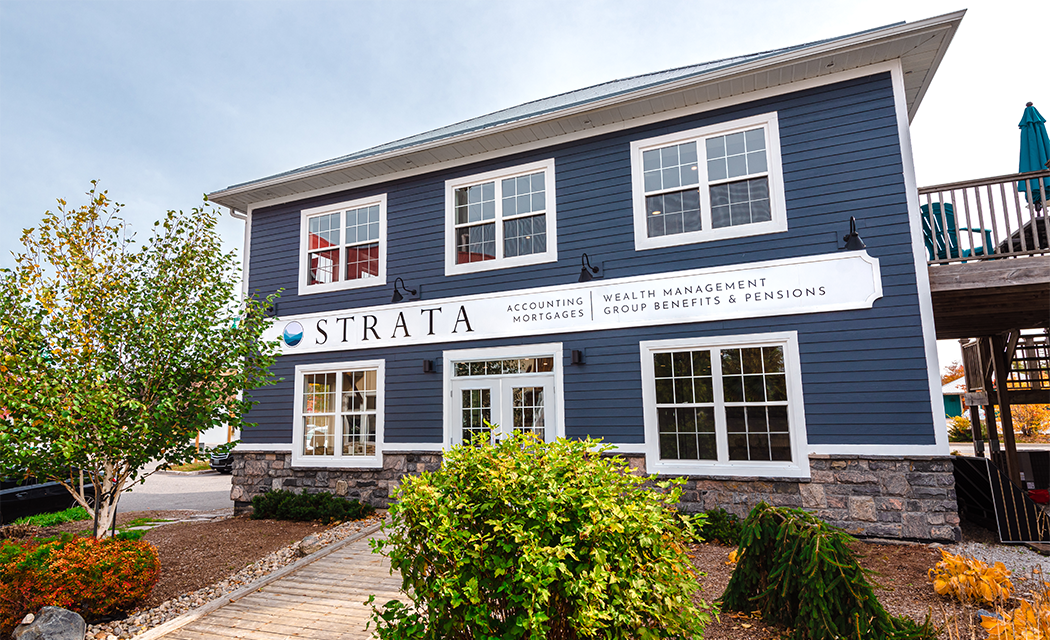 To achieve this, we work closely with you to get a full picture of your financial situation and objectives. In other words, we're not only interested in looking at what money you have to invest: we look at the whole picture—starting with cash flow planning—so you have a clear picture of where your money is going and how it can be optimized for the best returns. 
We also understand that the best financial strategies encompass many elements, not only stock market investments. That's why we offer a range of services in-house, including independently owned accounting, mortgage, and wellness and benefits businesses. With Strata Wealth, you don't have to constantly look for new financial services partners: we've got it all under one roof. 
That being said, we never shy away from integrating financial solutions we don't offer directly into your financial strategy. For example, we know how important real estate is for a well-rounded investment portfolio. Even though we don't sell houses, our team can help you on this journey using our extensive experience with real estate as an investment and tax saving strategy.