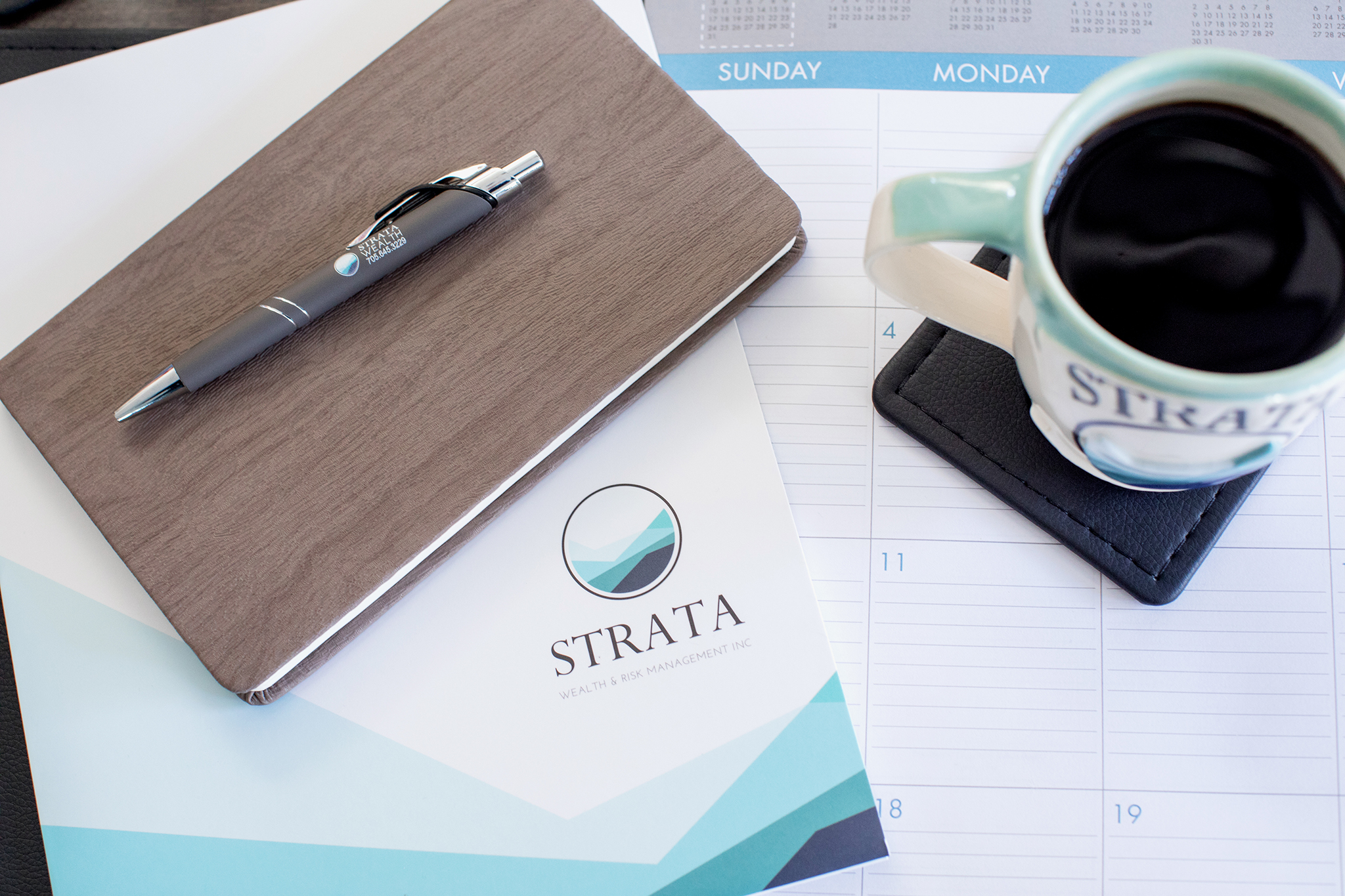 FINANCIAL SOLUTIONS
At Strata Wealth and Risk Management, Inc., we understand that in order to achieve and maintain healthy finances, it's important to look at the whole picture. We take a broad and integrated approach when it comes to managing your finances, linking elements like cash flow planning and tax preparation with insurance and estate planning.
Explore our full financial solutions: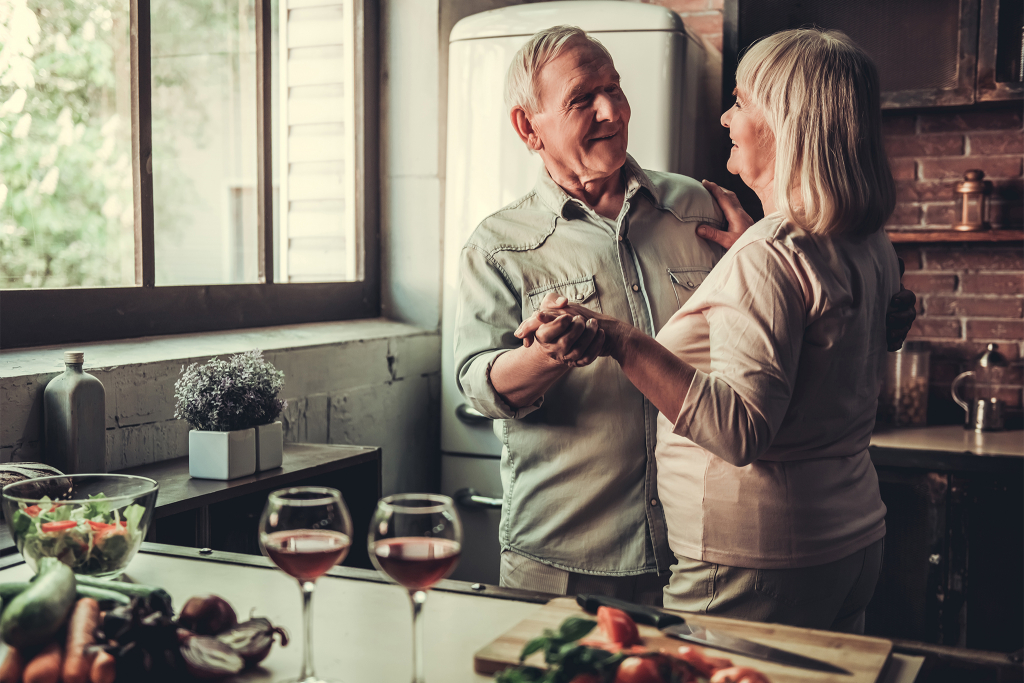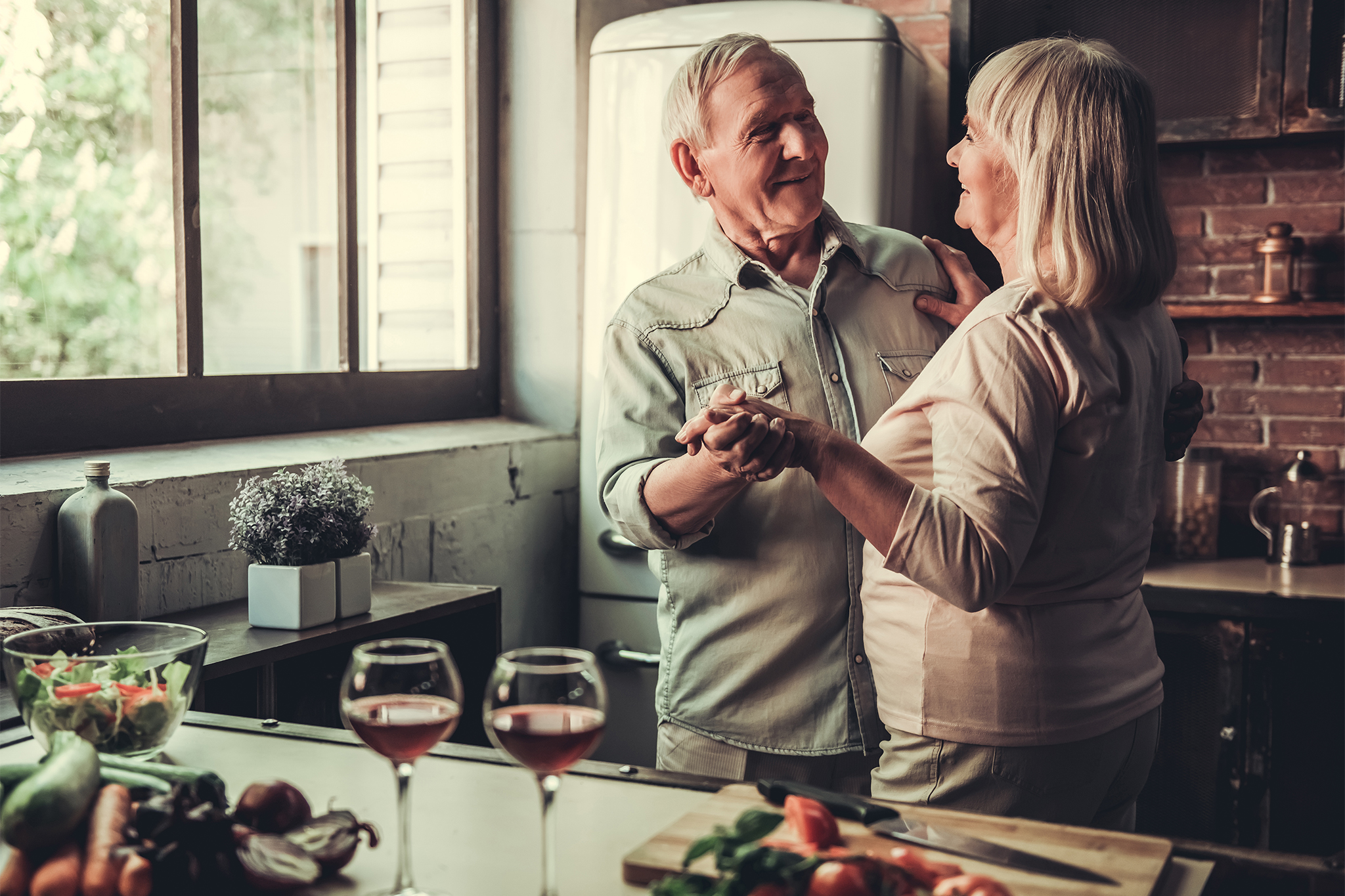 Retirement Planning →
Our team is on hand to create custom financial strategies that reflect your priorities and retirement goals.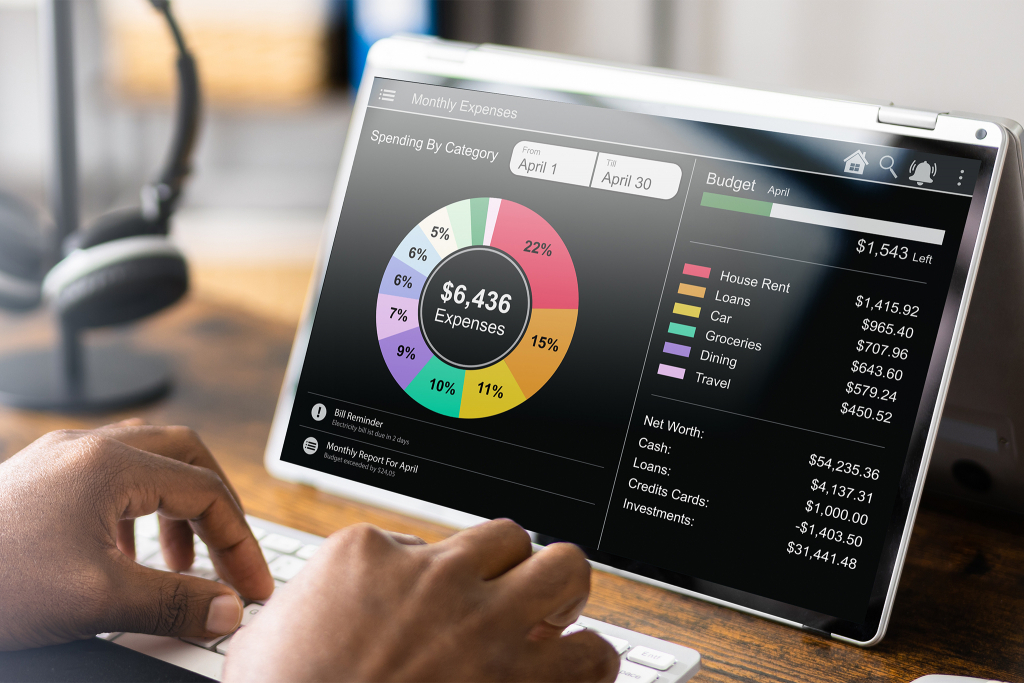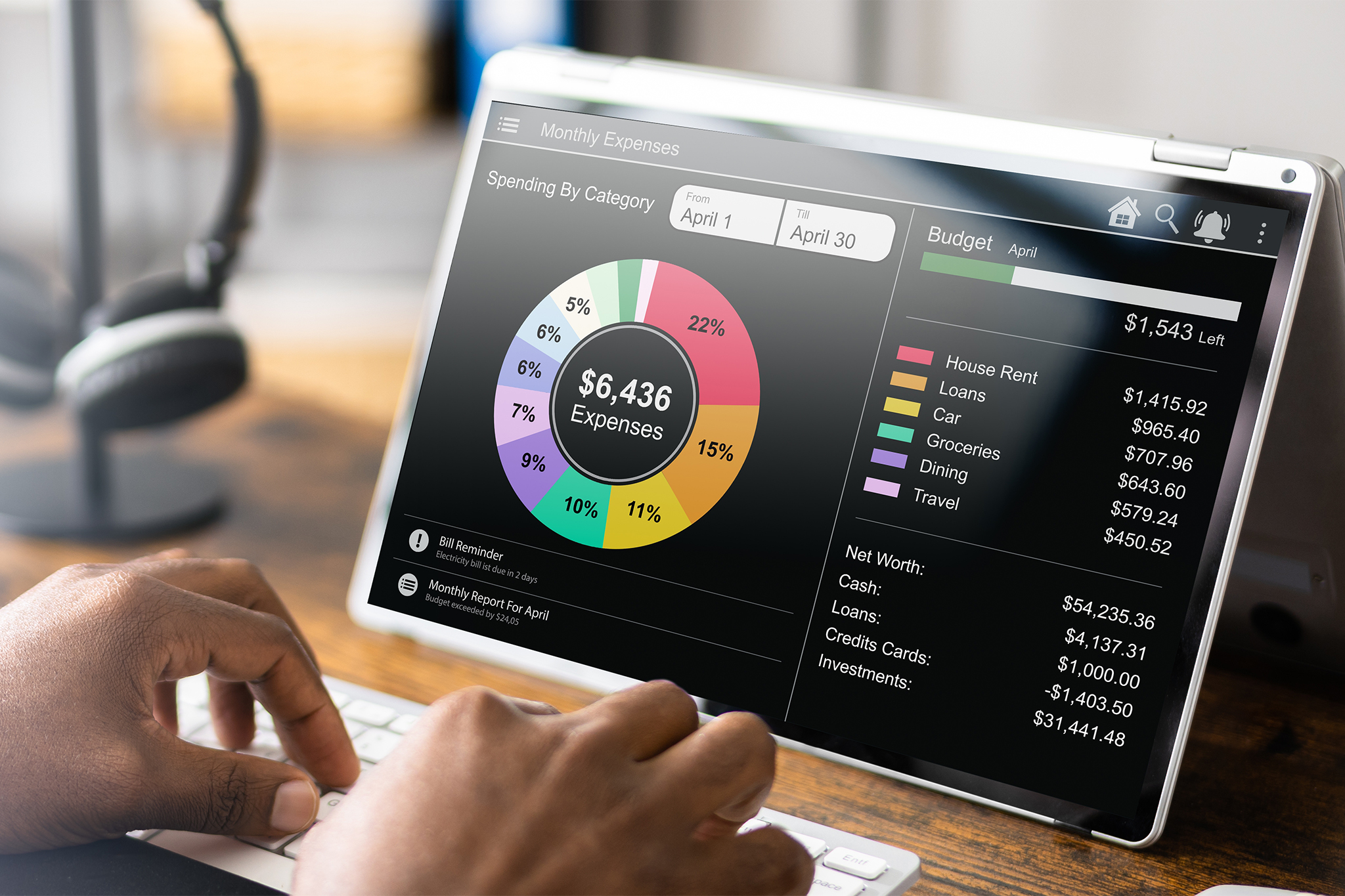 Cash Flow
Planning →
Cash flow planning is where we start with most of our clients and is the first step to building a sound financial plan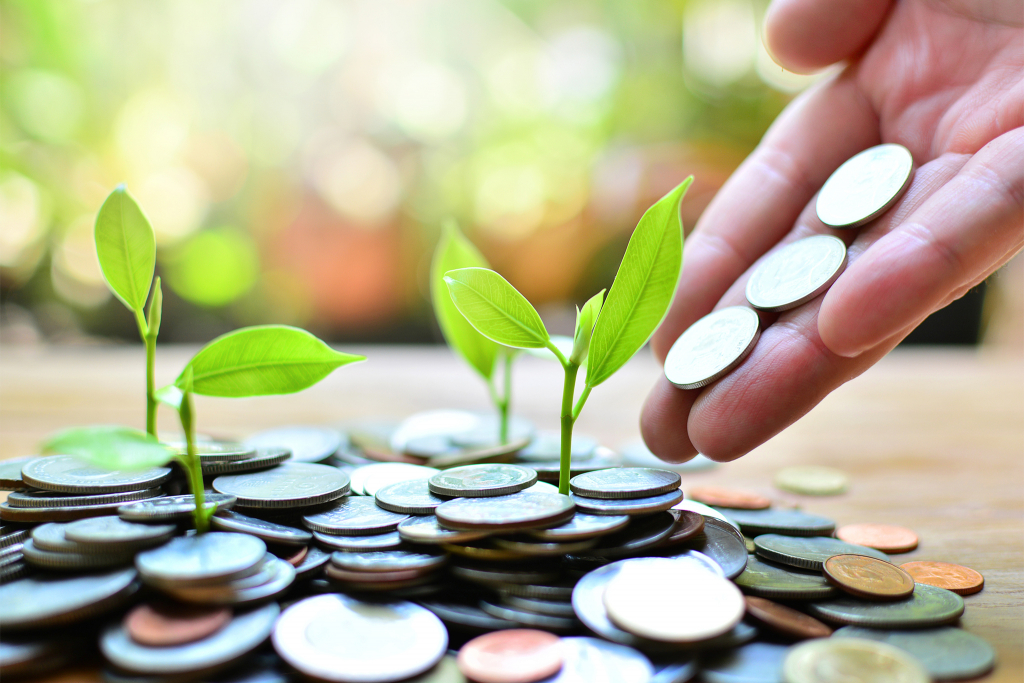 Investing →
We work with you to understand your financial ambitions, why you want to invest, and what impact you want your investments to have.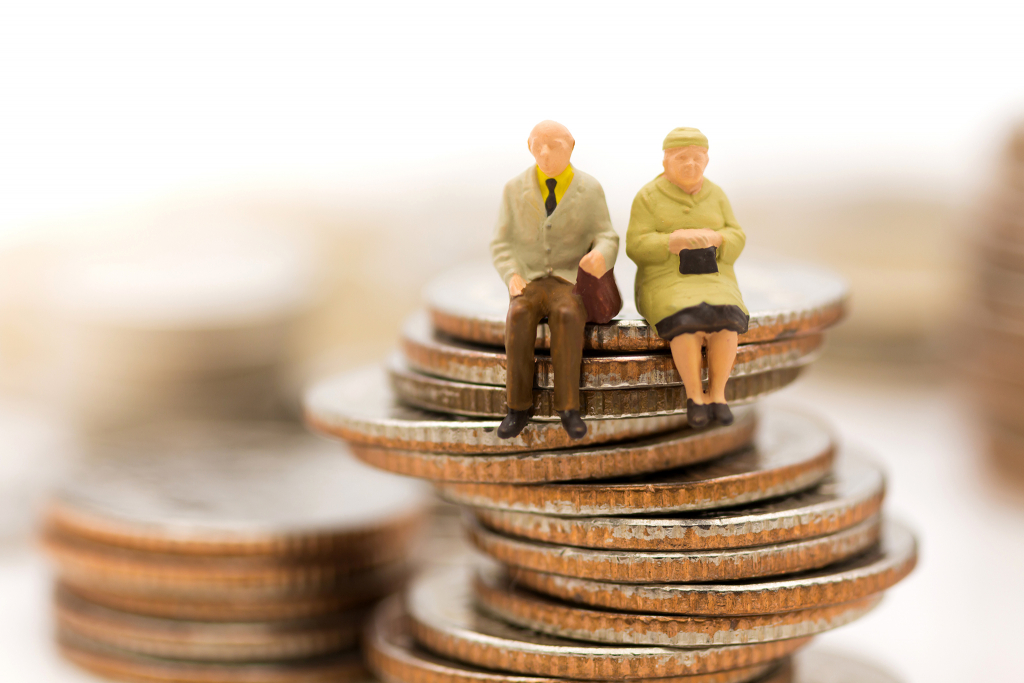 Estate Planning →
Estate planning ensures that the wealth that you've built in your lifetime is preserved and passed on to your loved ones.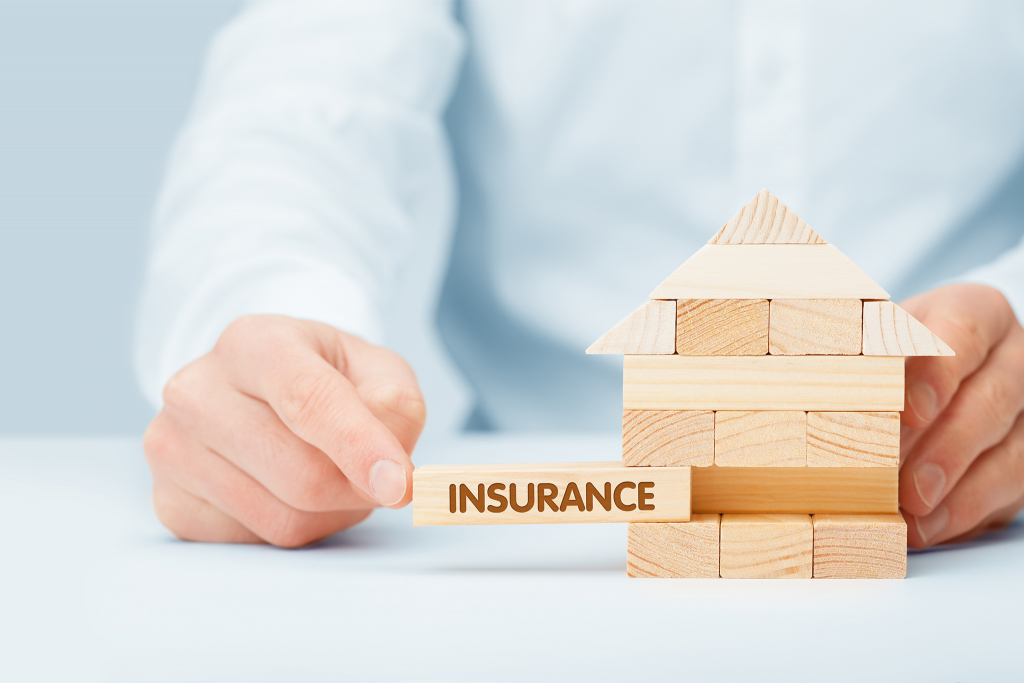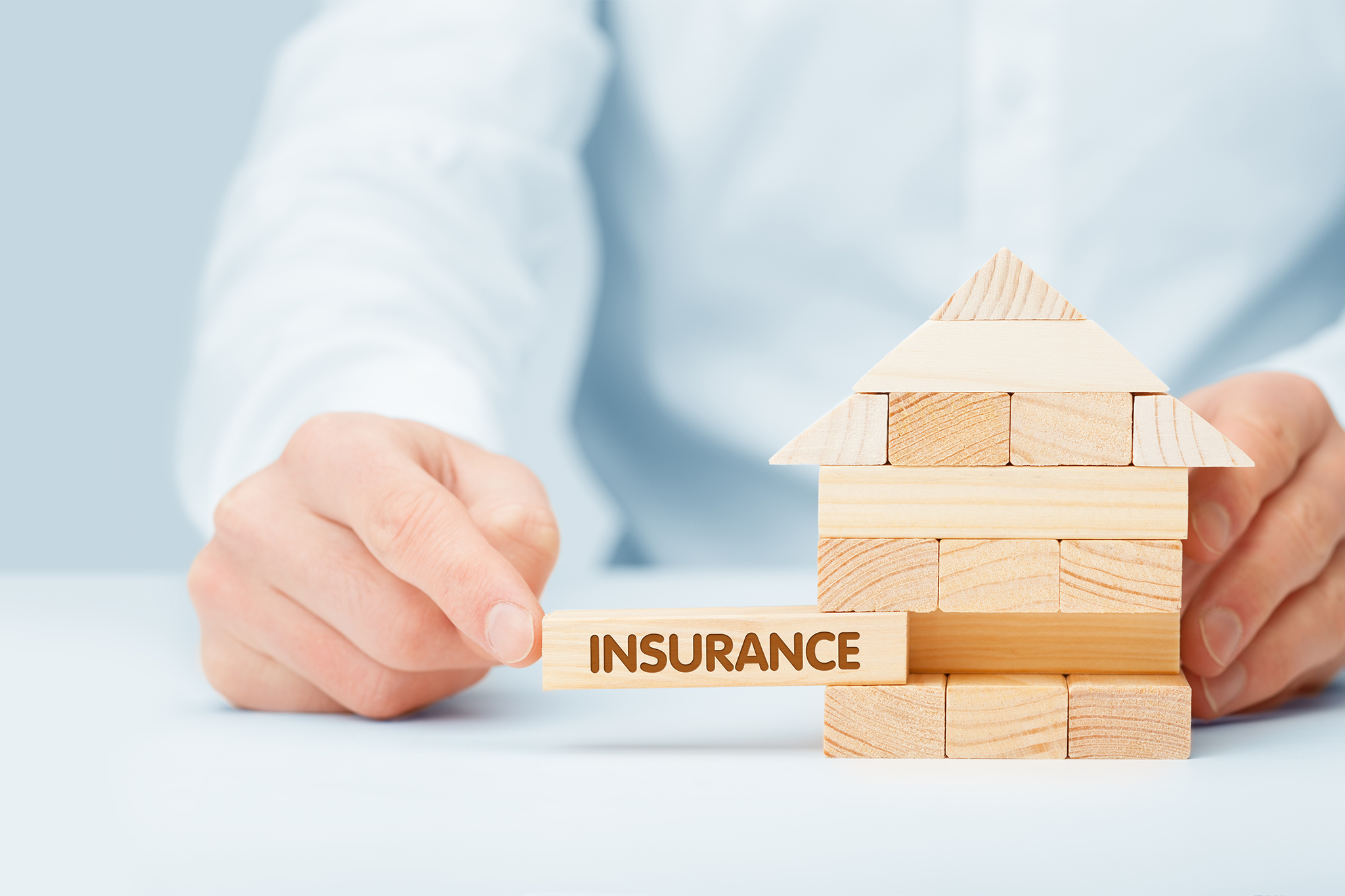 Insurance →
We specialize in a number of insurance products, including life insurance, critical illness insurance, and disability insurance.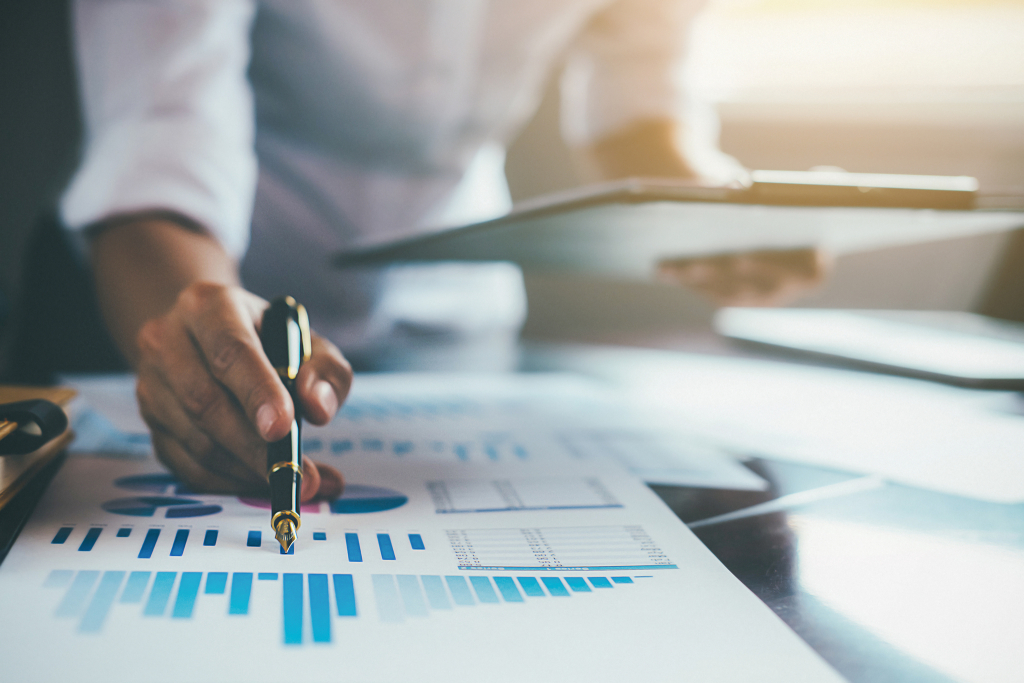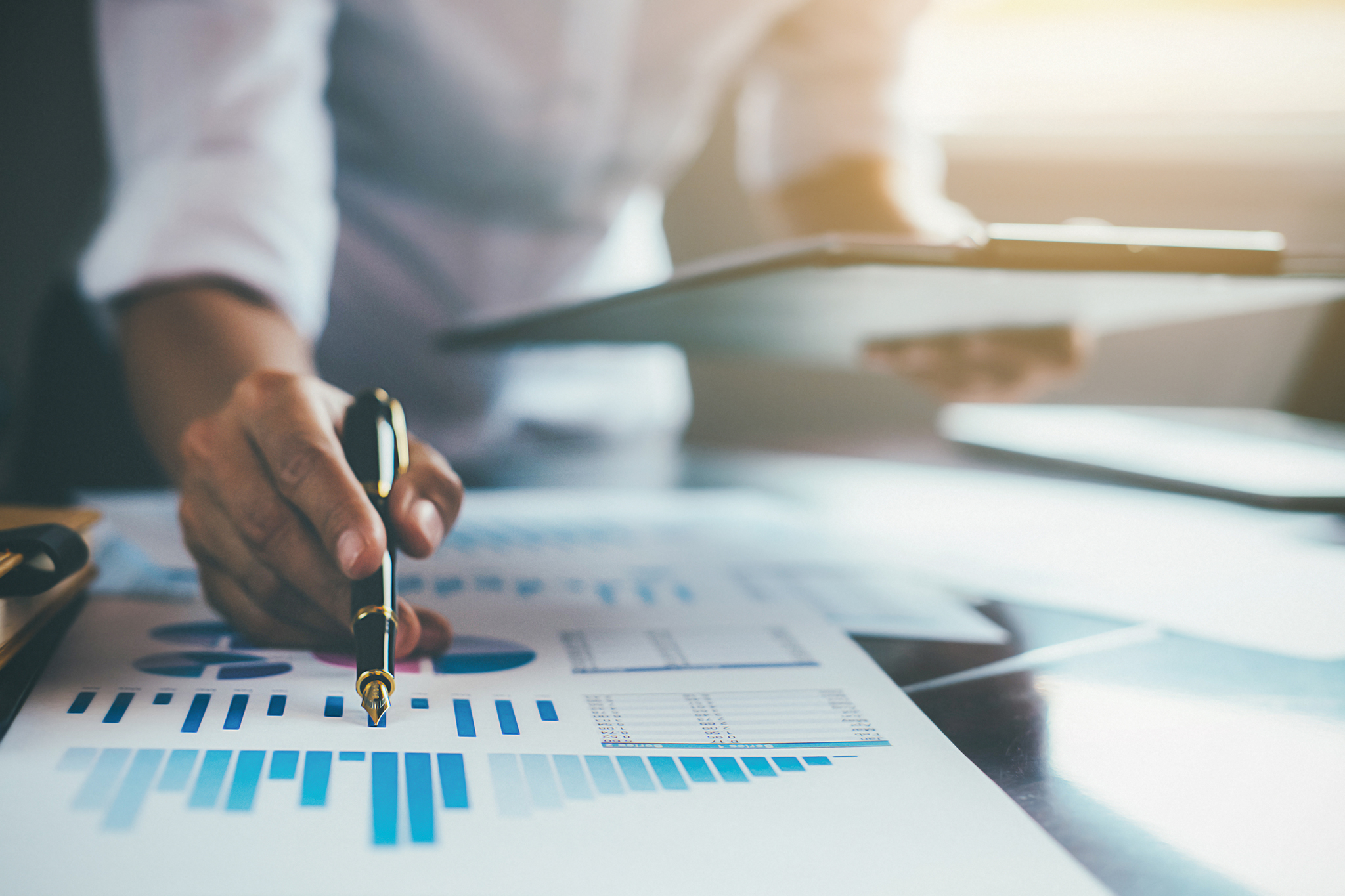 Tax Saving Services →
Our advisors and in-house accounting firm are knowledgeable in how taxes impact your finances.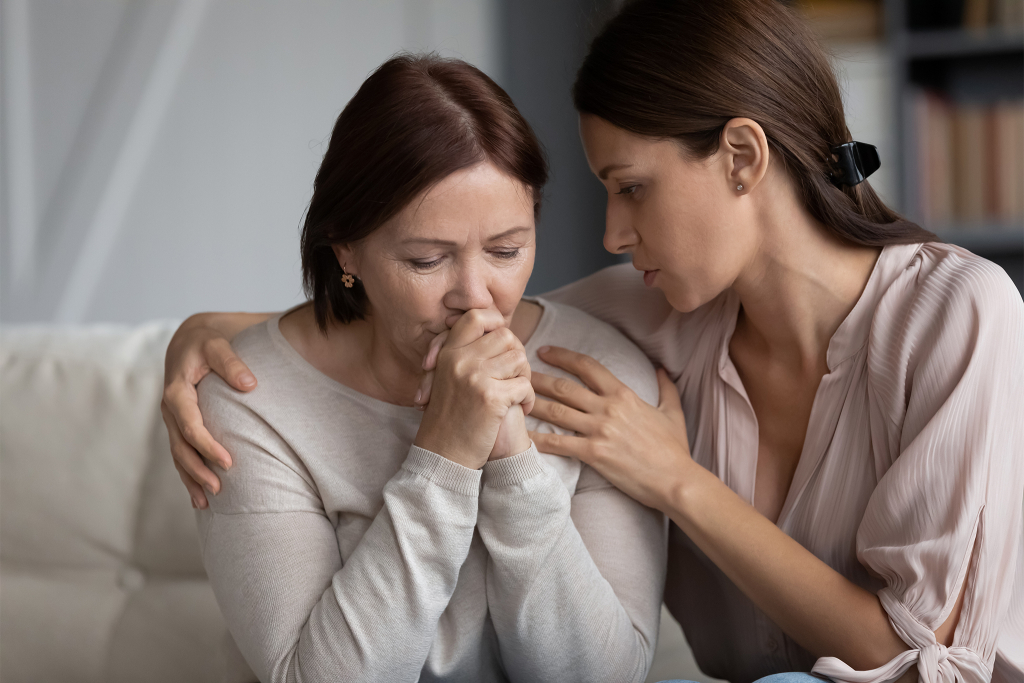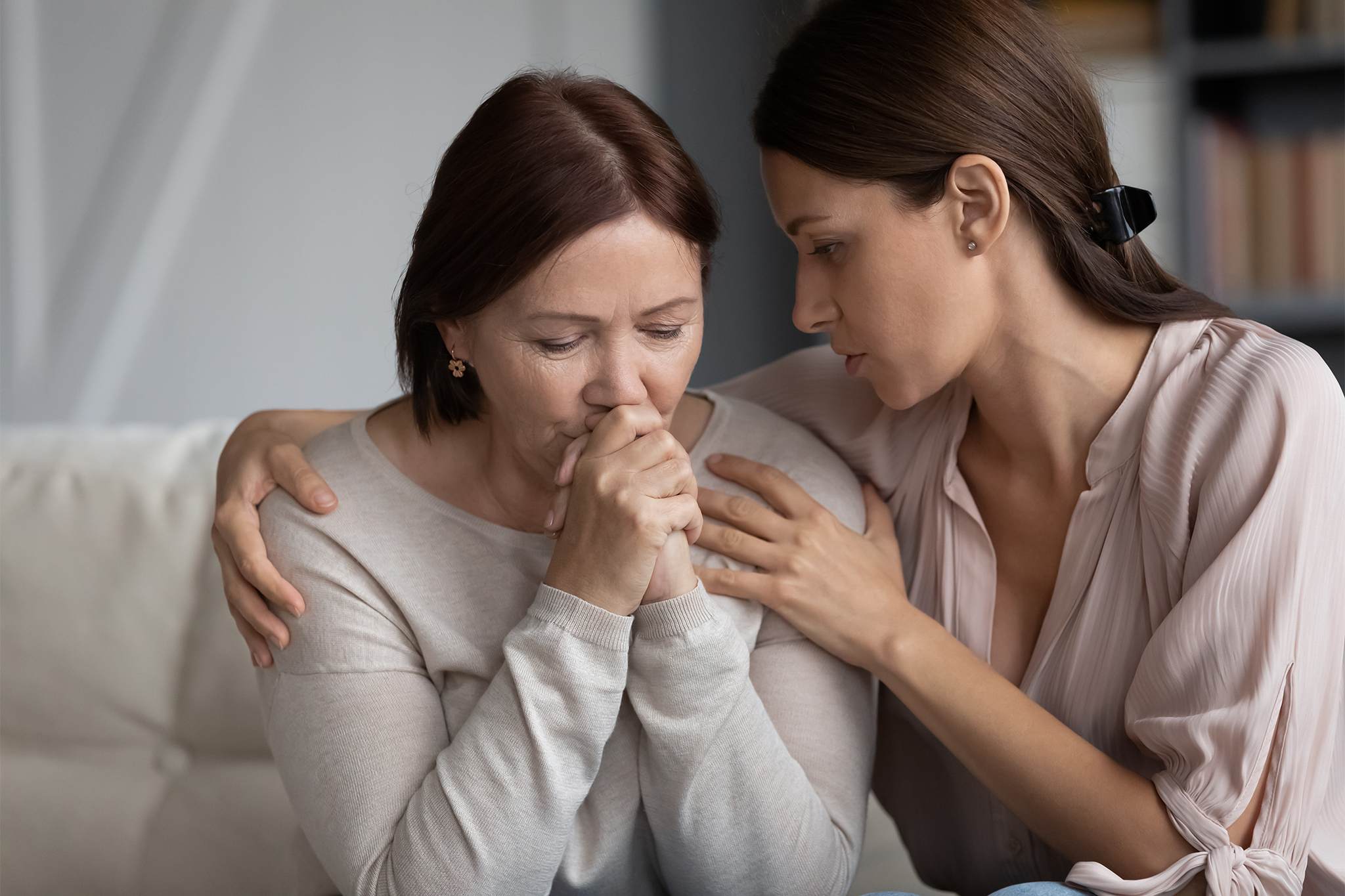 Living Benefits →
The most common insurance policies with living benefits are critical illness insurance and disability insurance.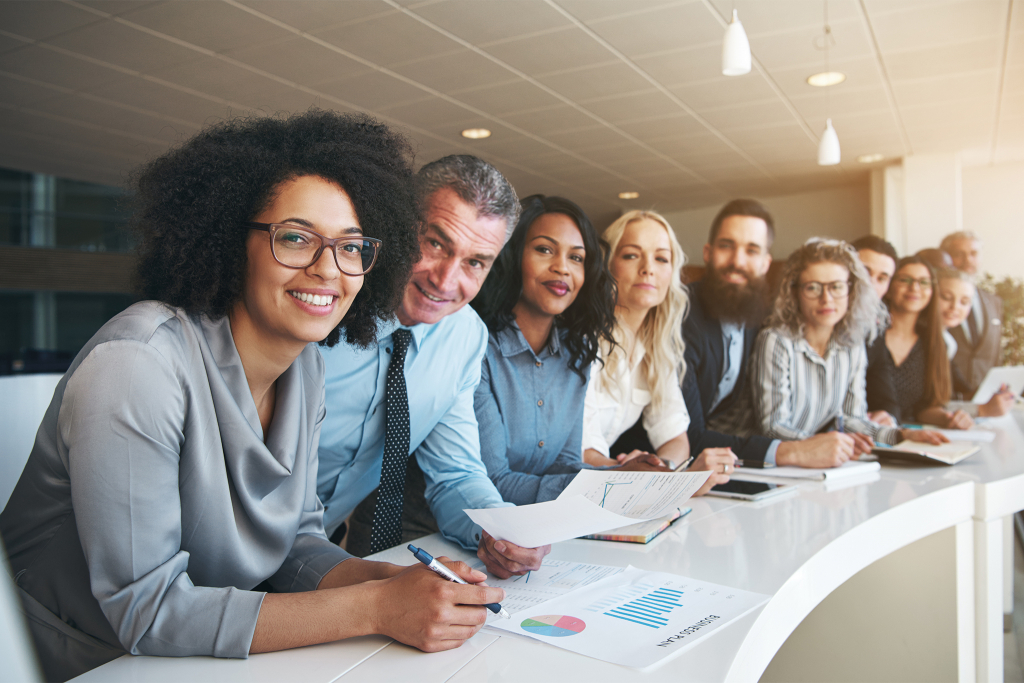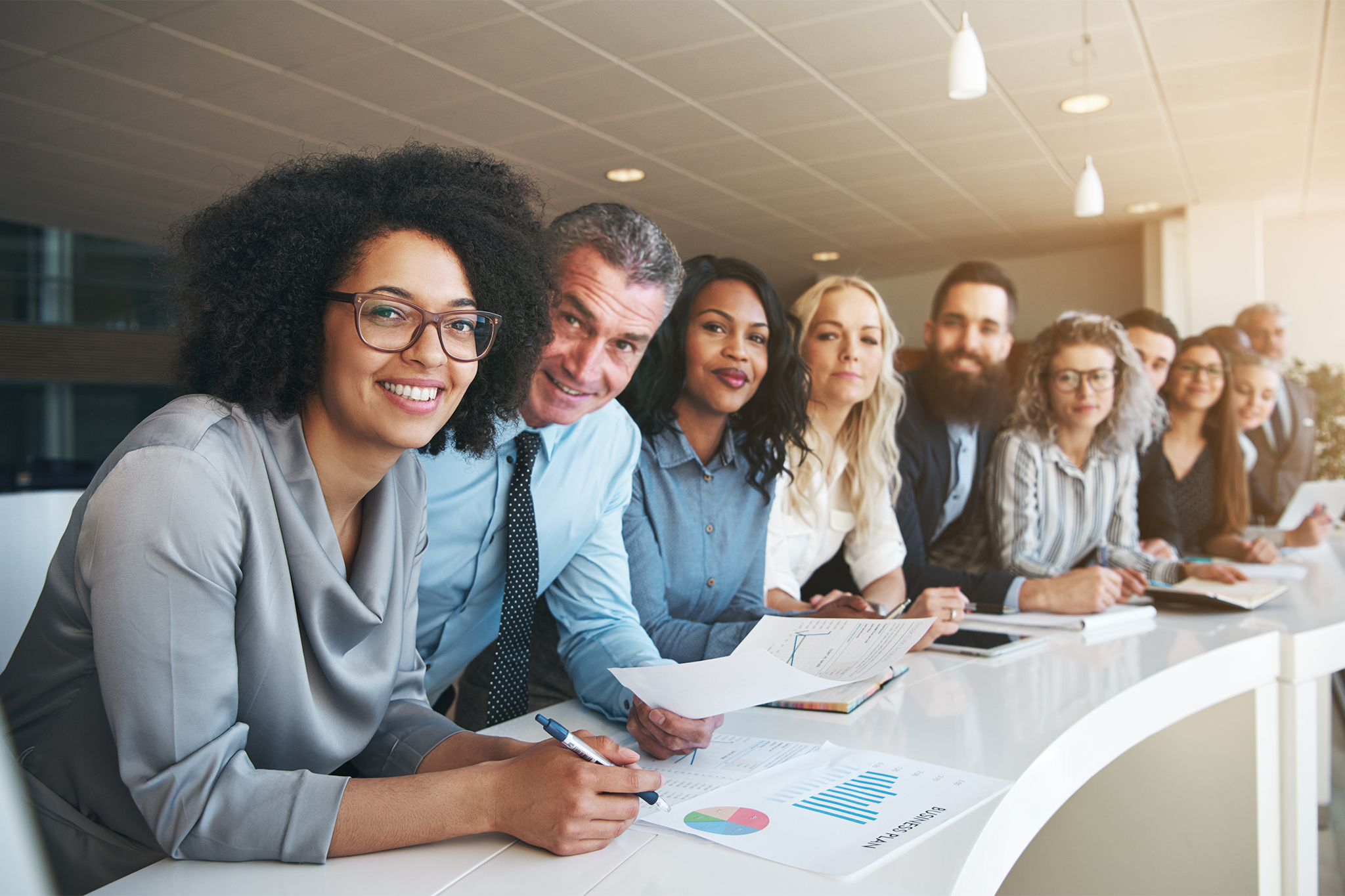 Workplace
Benefits →
Workplace benefits are vital to boosting satisfaction and retention levels amongst employees.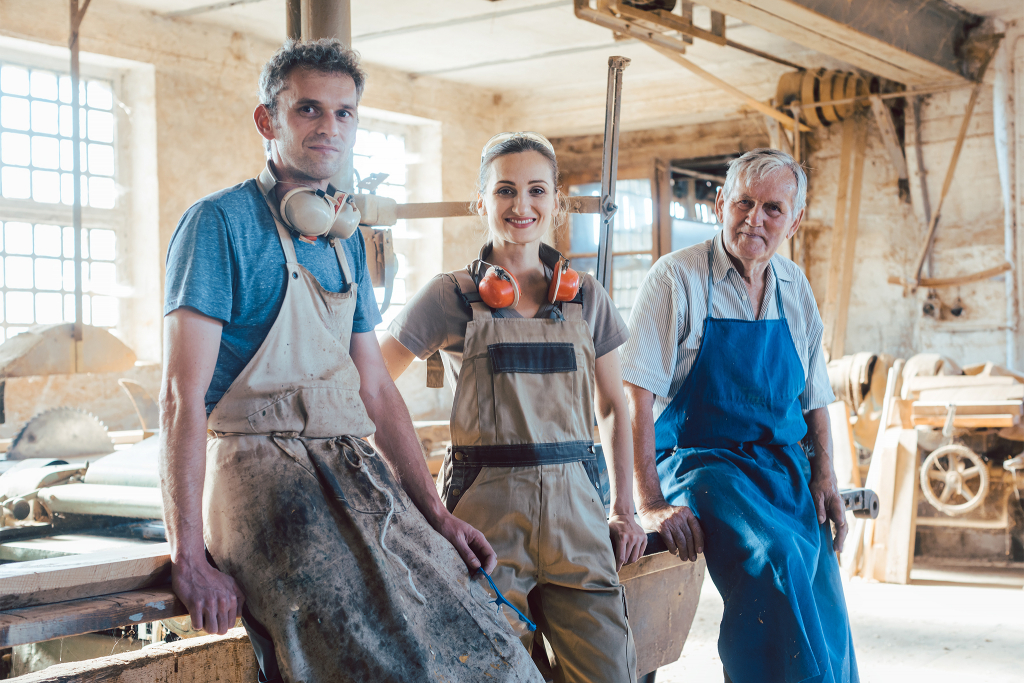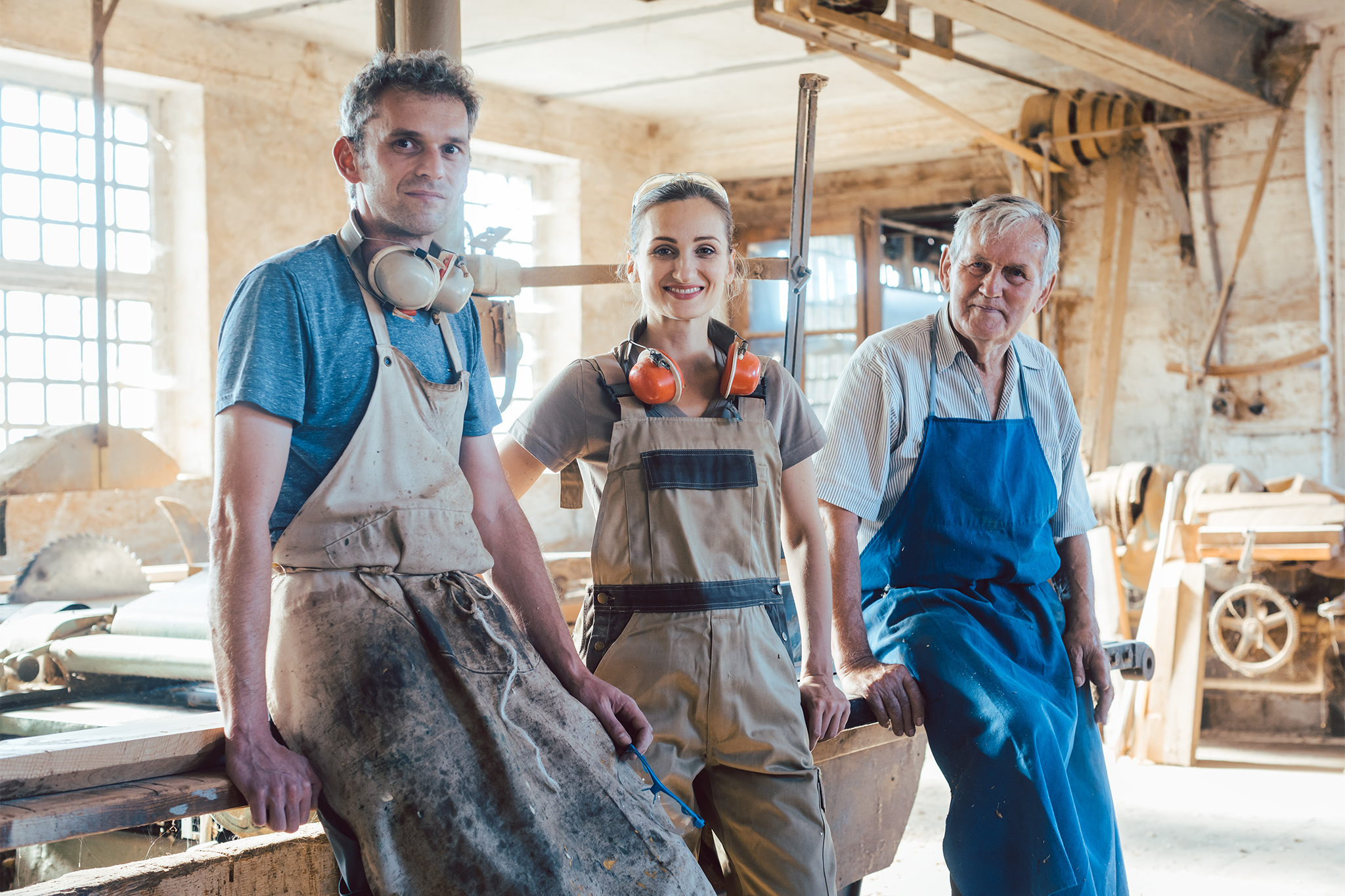 Succession
Planning →
For entrepreneurs, succession planning is an integral part of securing the future of your business.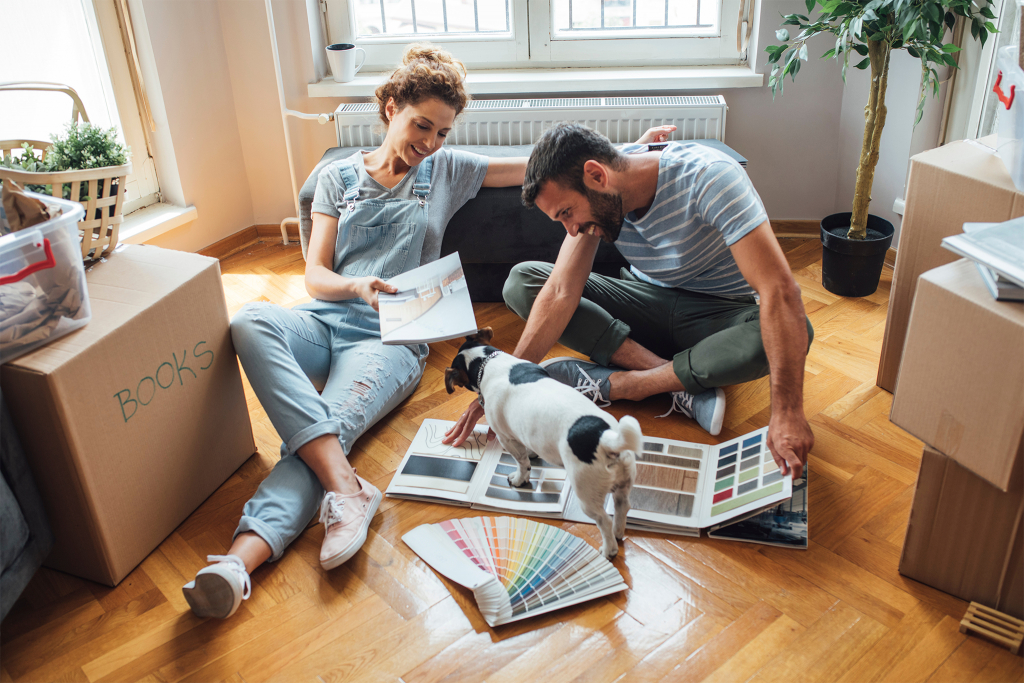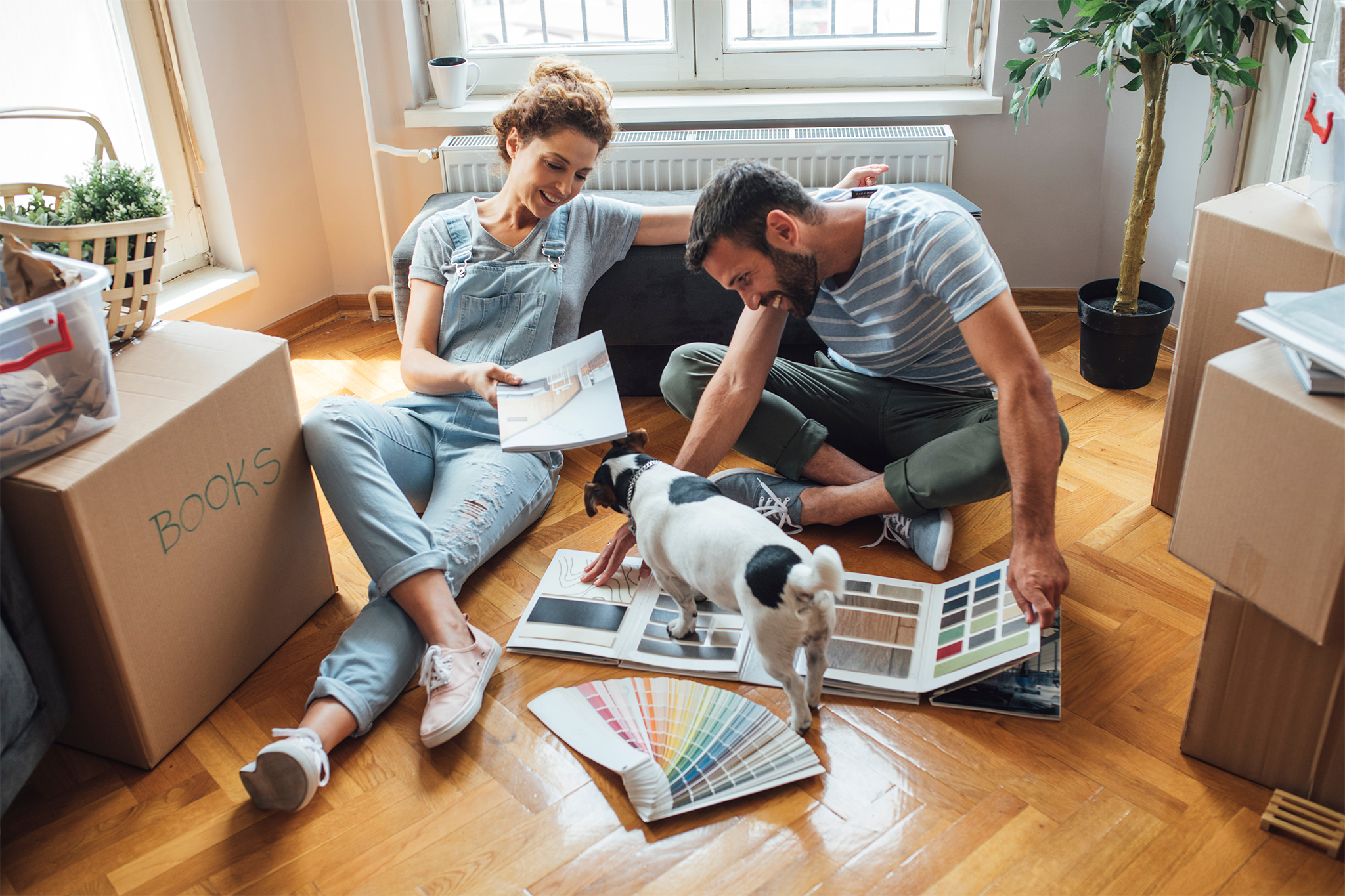 Mortgages →
As part of our complete financial services, our mortgage services are offered in-house by Strata Mortgages.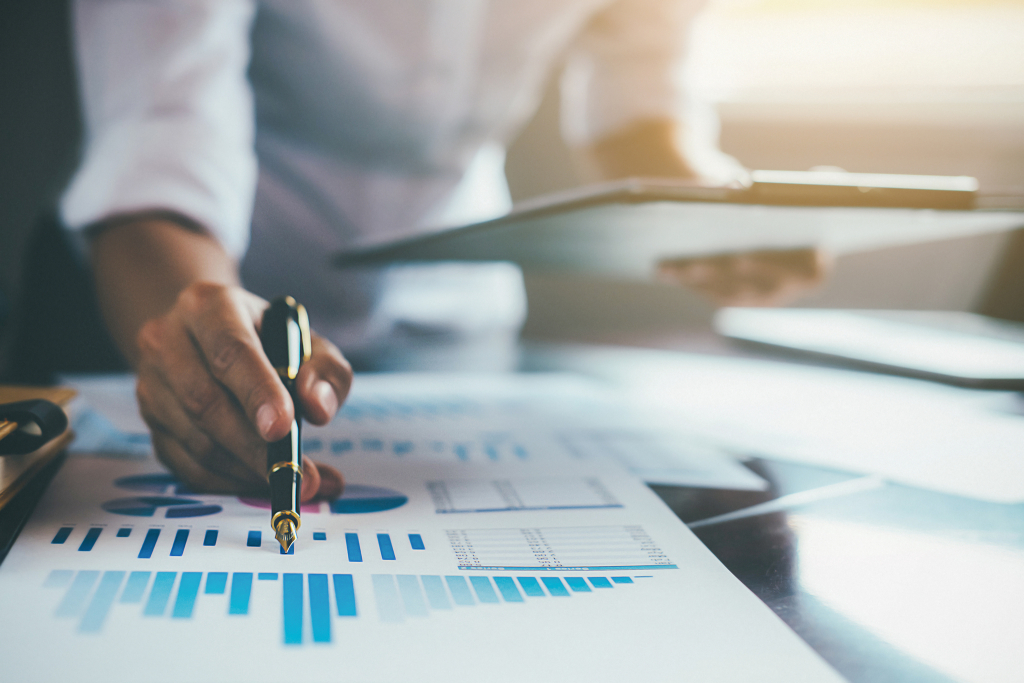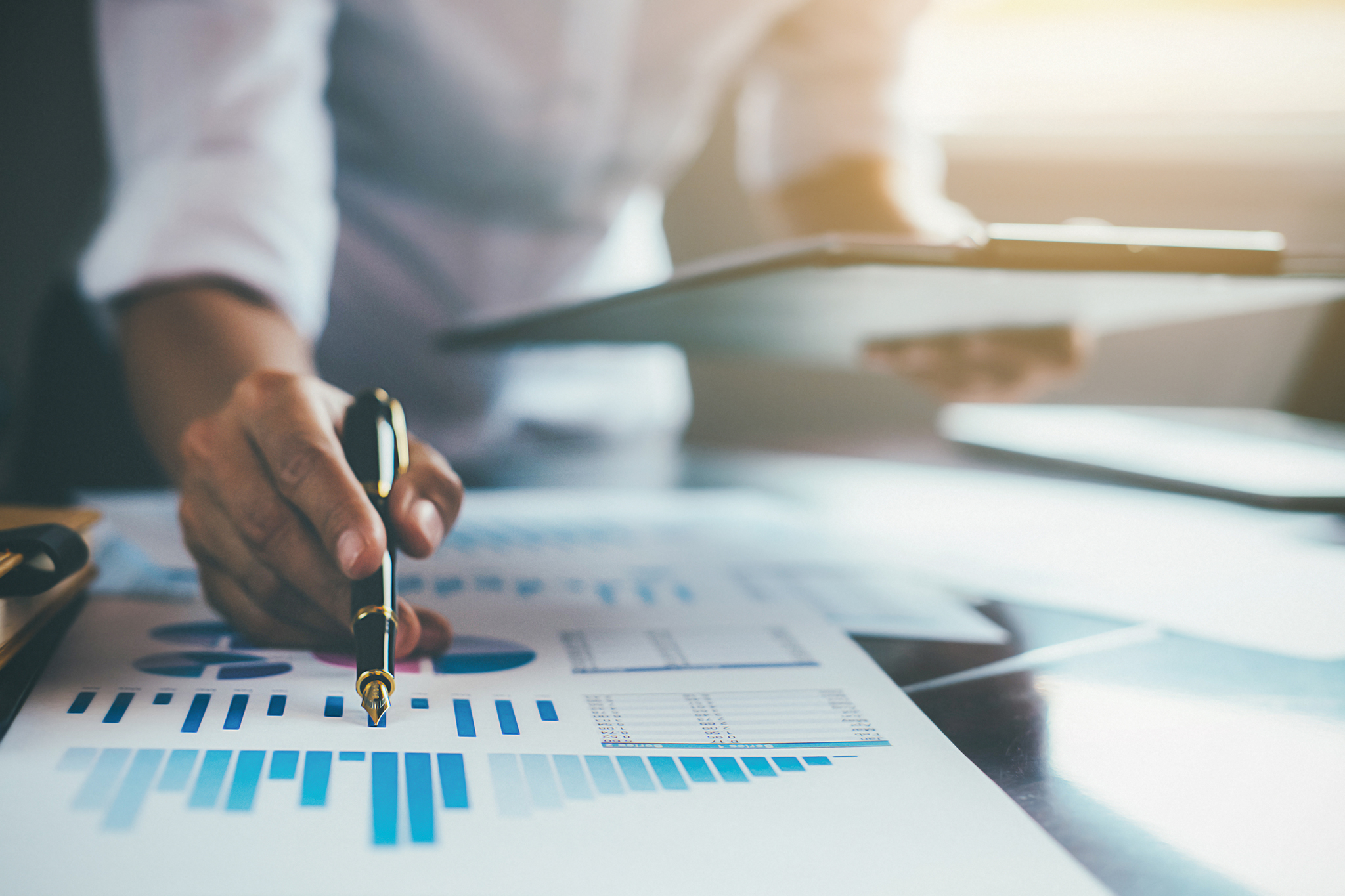 Bookkeeping →
We offer in-house bookkeeping services through Strata Accounting, an independently owned and operated business.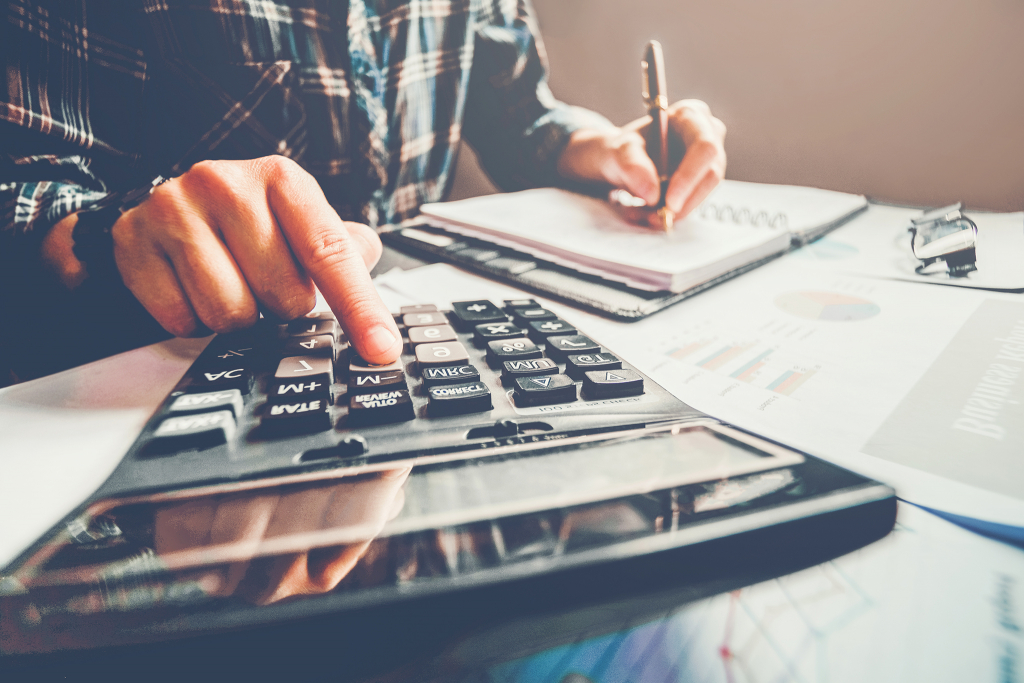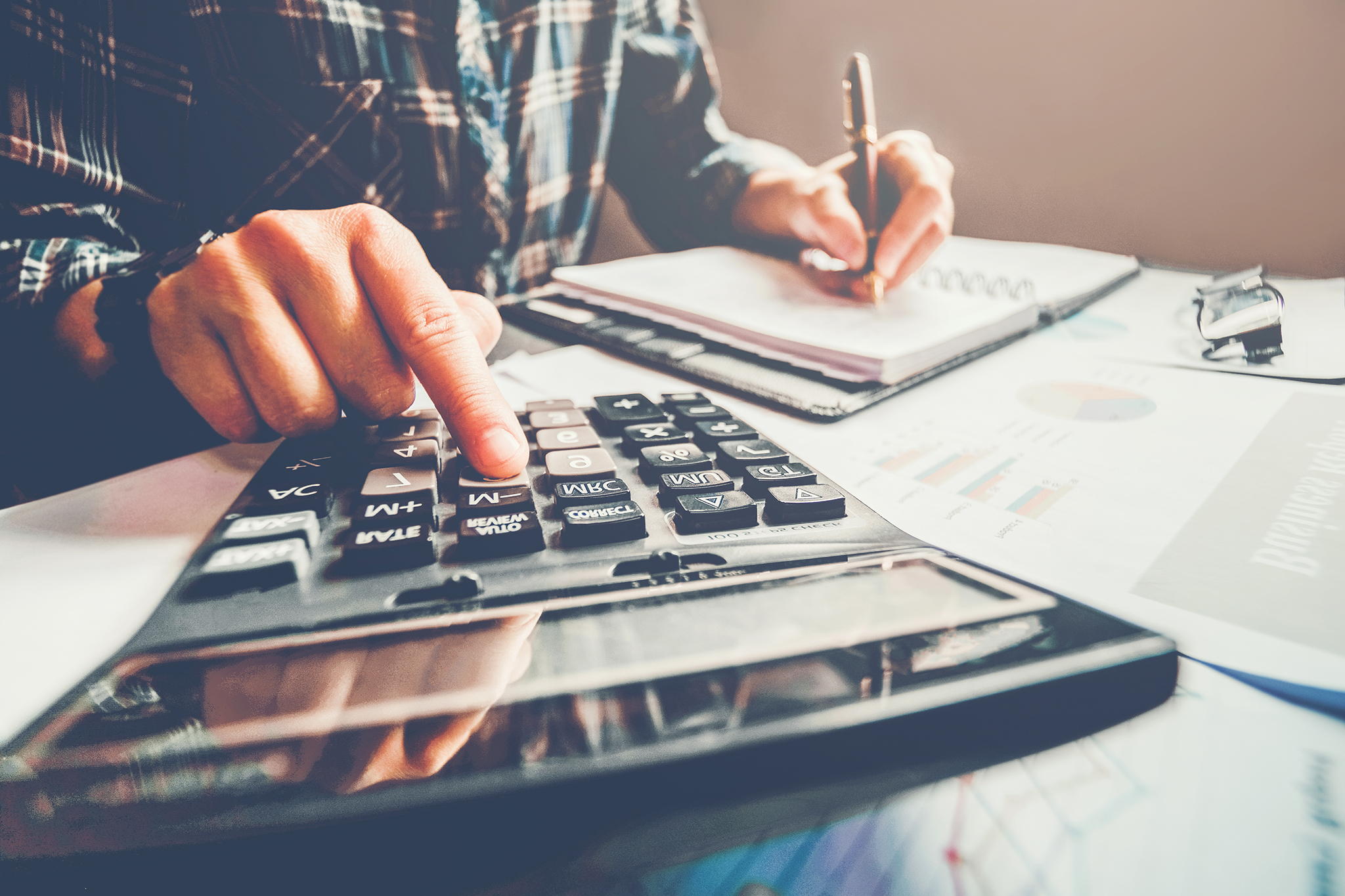 Tax Preparation →
As part of our complete financial services, we offer in-house accounting through Strata Accounting.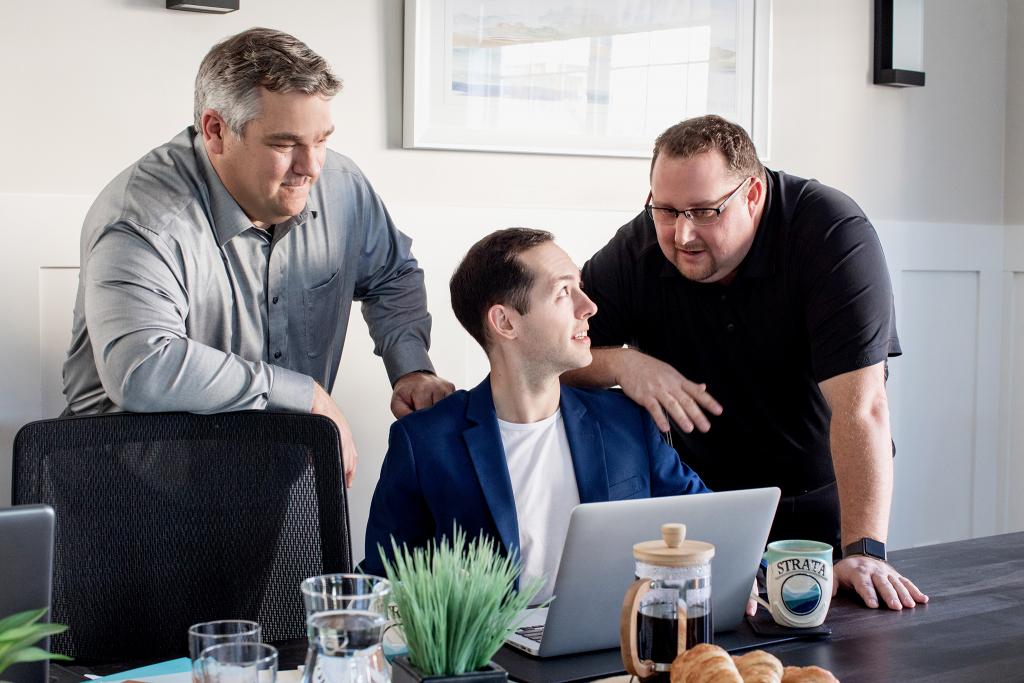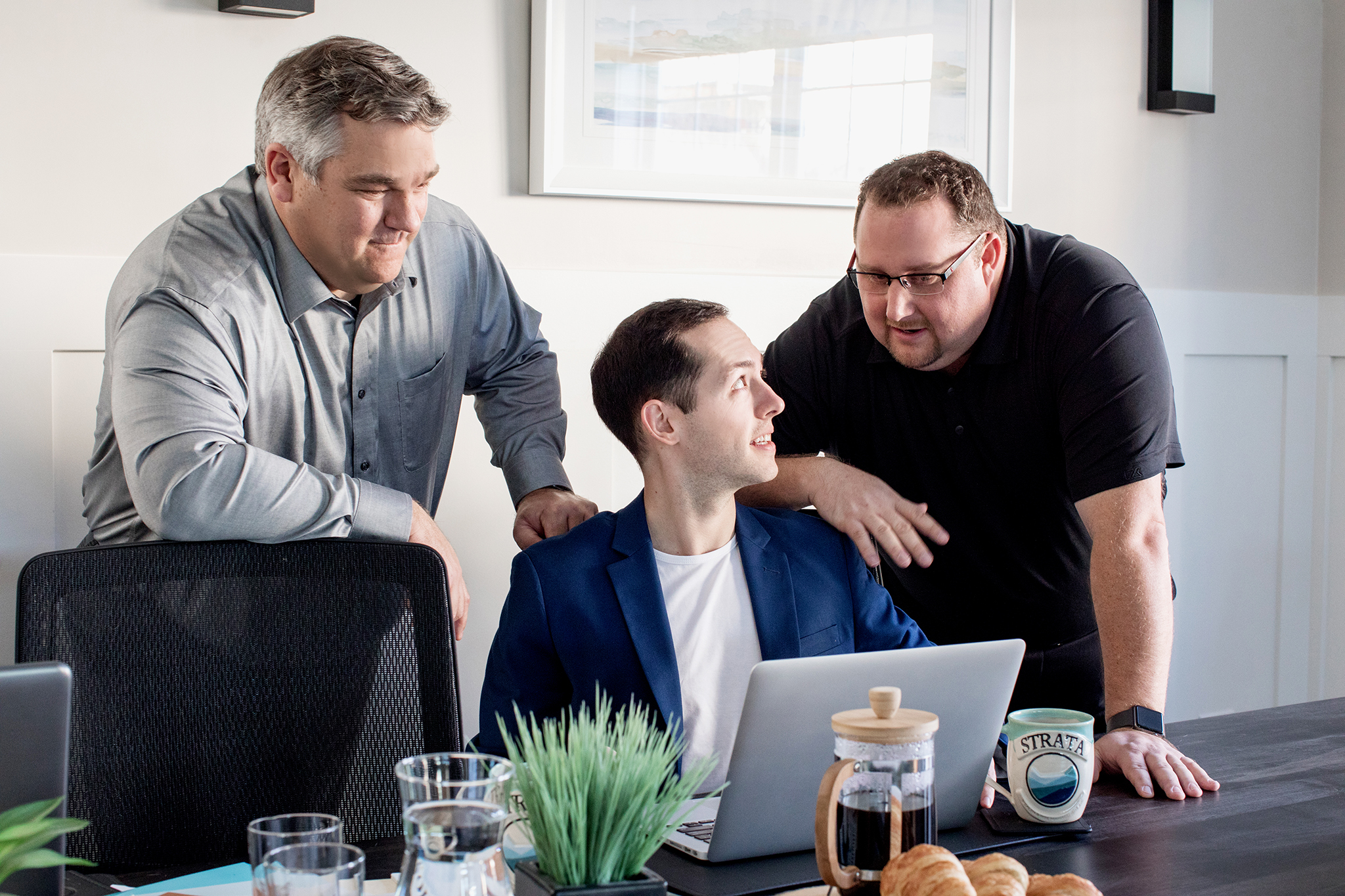 Strategy Session with Tyler →
These one-on-one sessions enable you to discuss anything and everything related to business with Tyler.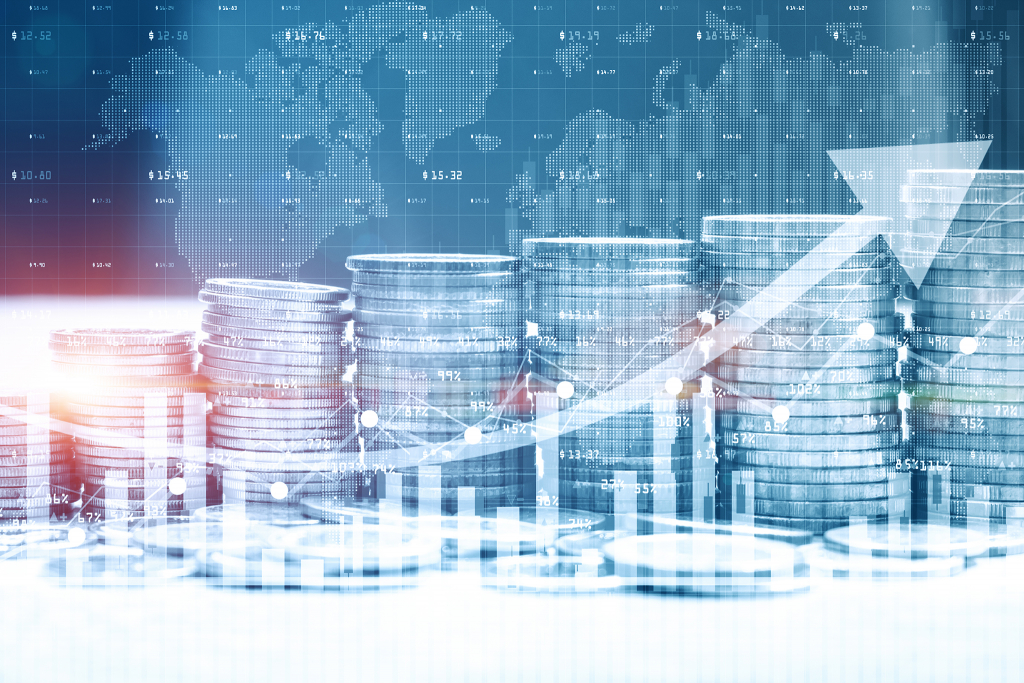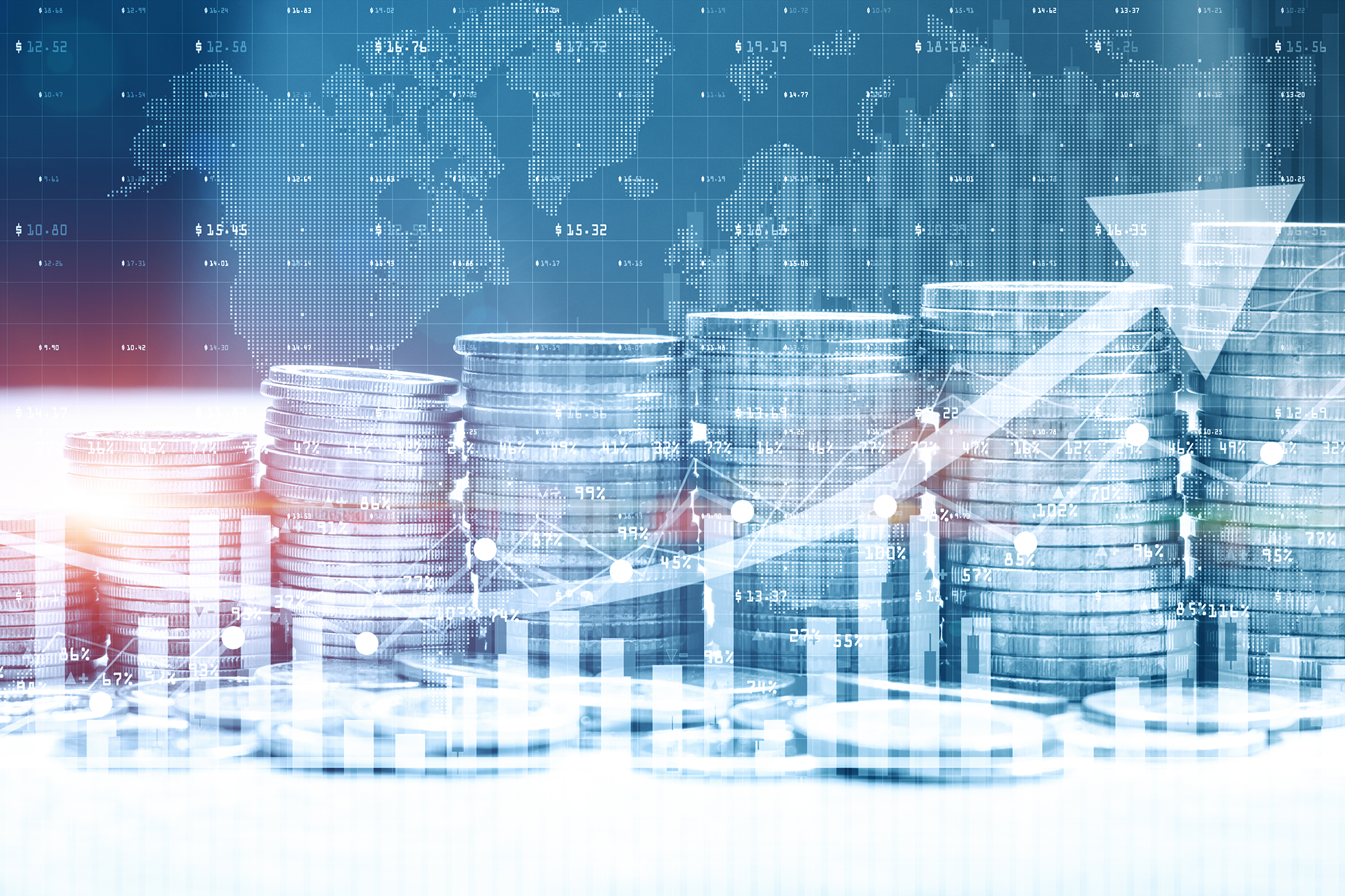 QROPS →
Strata Wealth is one of a few of Canadian financial service providers that is authorized to transfer UK pension plans to a Canadian QROPS account