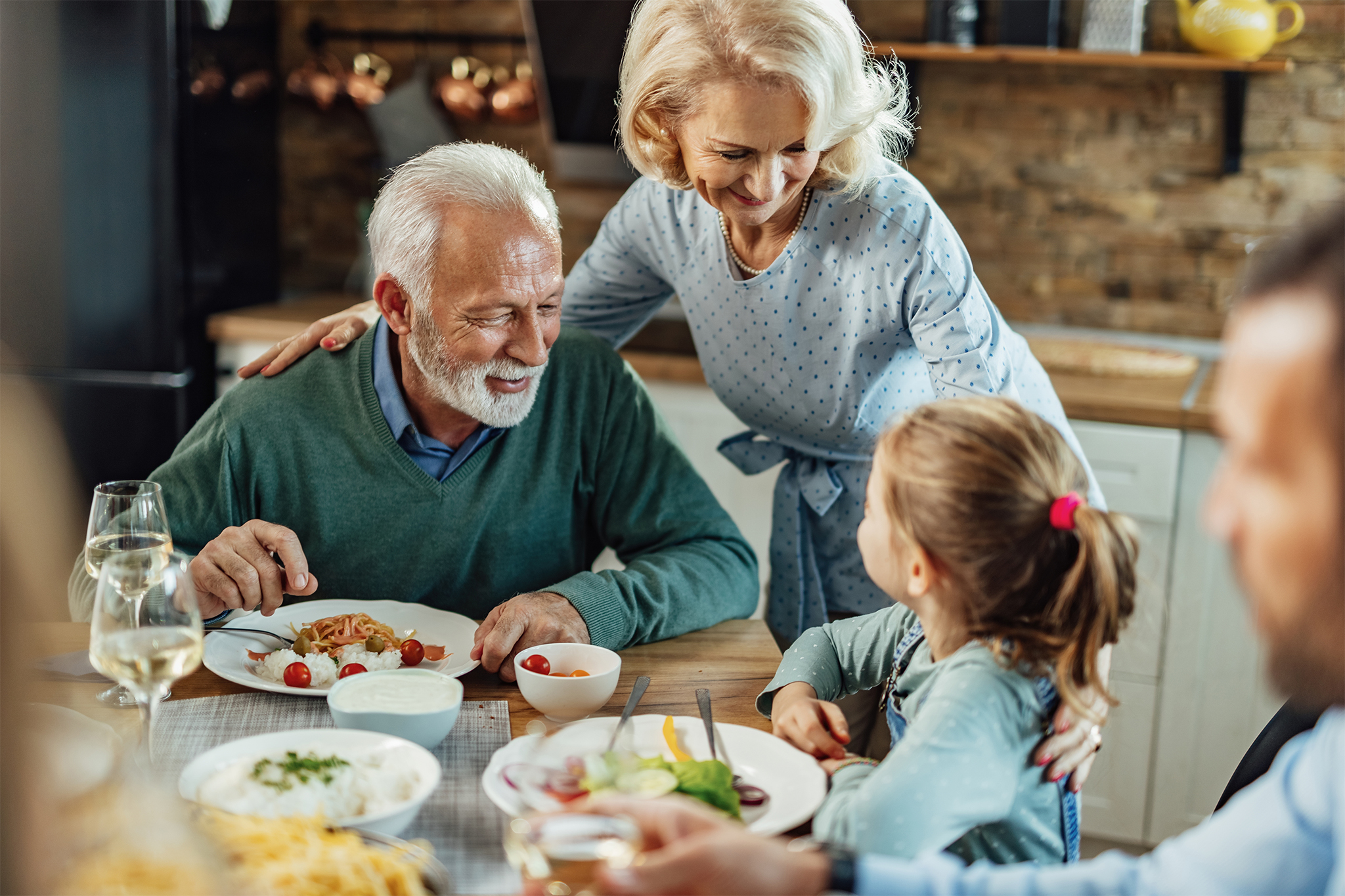 RETIREMENT PLANNING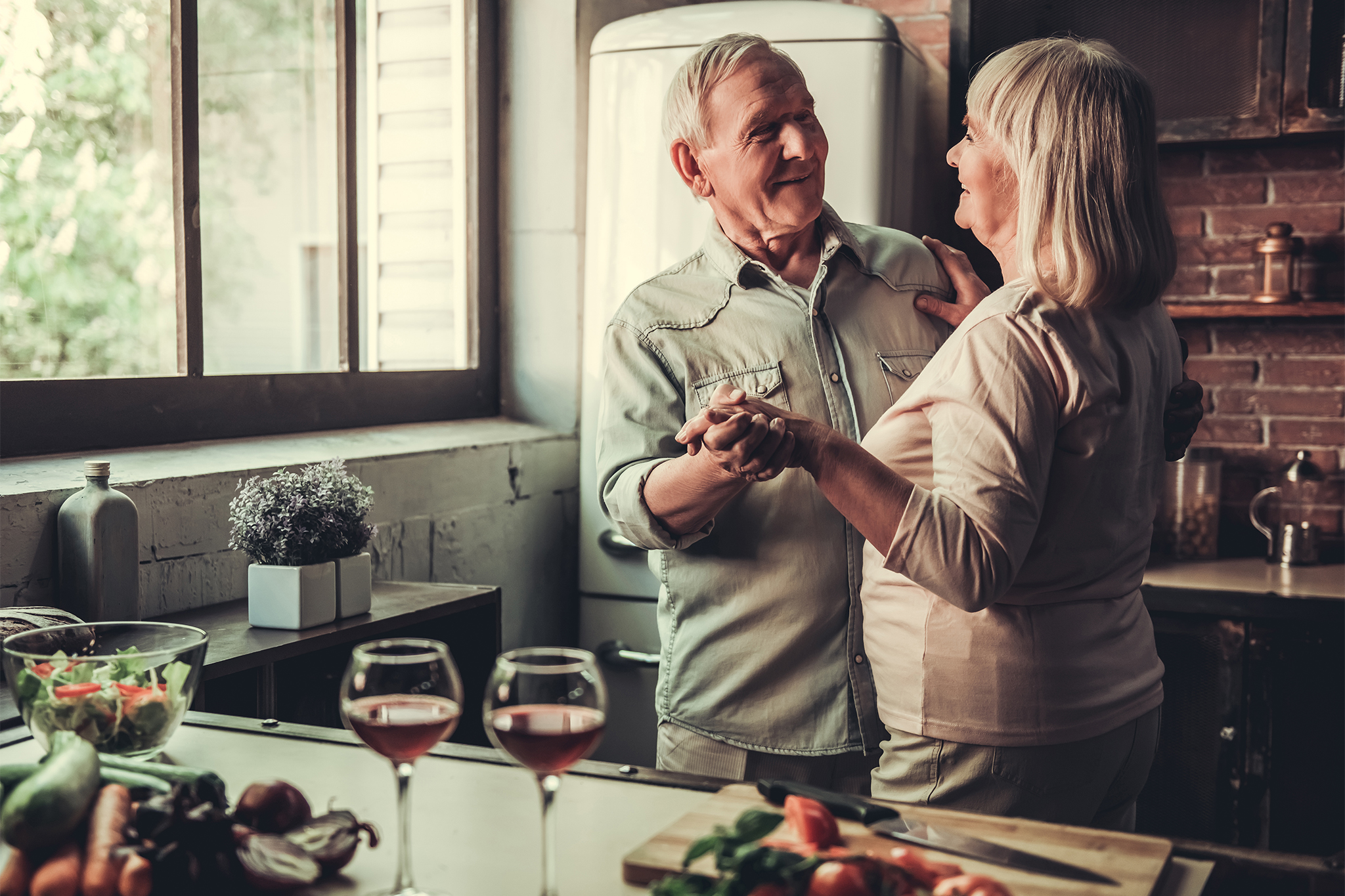 RETIREMENT PLANNING
Planning for retirement is one of the most important things you can do to make sure you can enjoy a certain quality of life in your later years. Our team is on hand to create custom financial strategies that reflect your priorities and retirement goals. And remember, retirement planning can start at any age: it's never too early to set your long-term financial goals.
Our retirement planning experts look at the big picture, first by getting to know you and your long-term objectives. Next, we look at all your finances to create an integrated strategy, taking into account everything from your personal savings—including RRSP, TFSA, and non-registered savings accounts—to government support and workplace benefits. These include CPP, Old Age Security, WSIB, Income Splitting, and Company Pensions.
Frequently Asked Questions
Should I invest in an RRSP or TFSA?
RRSPs if you make over $50,000 annually, TFSAs if you make under $50,000 annually. It's called RRSP season but contributing to an RRSP doesn't always make sense. RRSPs work best if your tax rate upon withdrawal is expected to be lower than your tax rate upon your original contribution. However, TFSAs will work better for you if your expected tax rate will be higher upon withdrawal than it was the year of contribution.