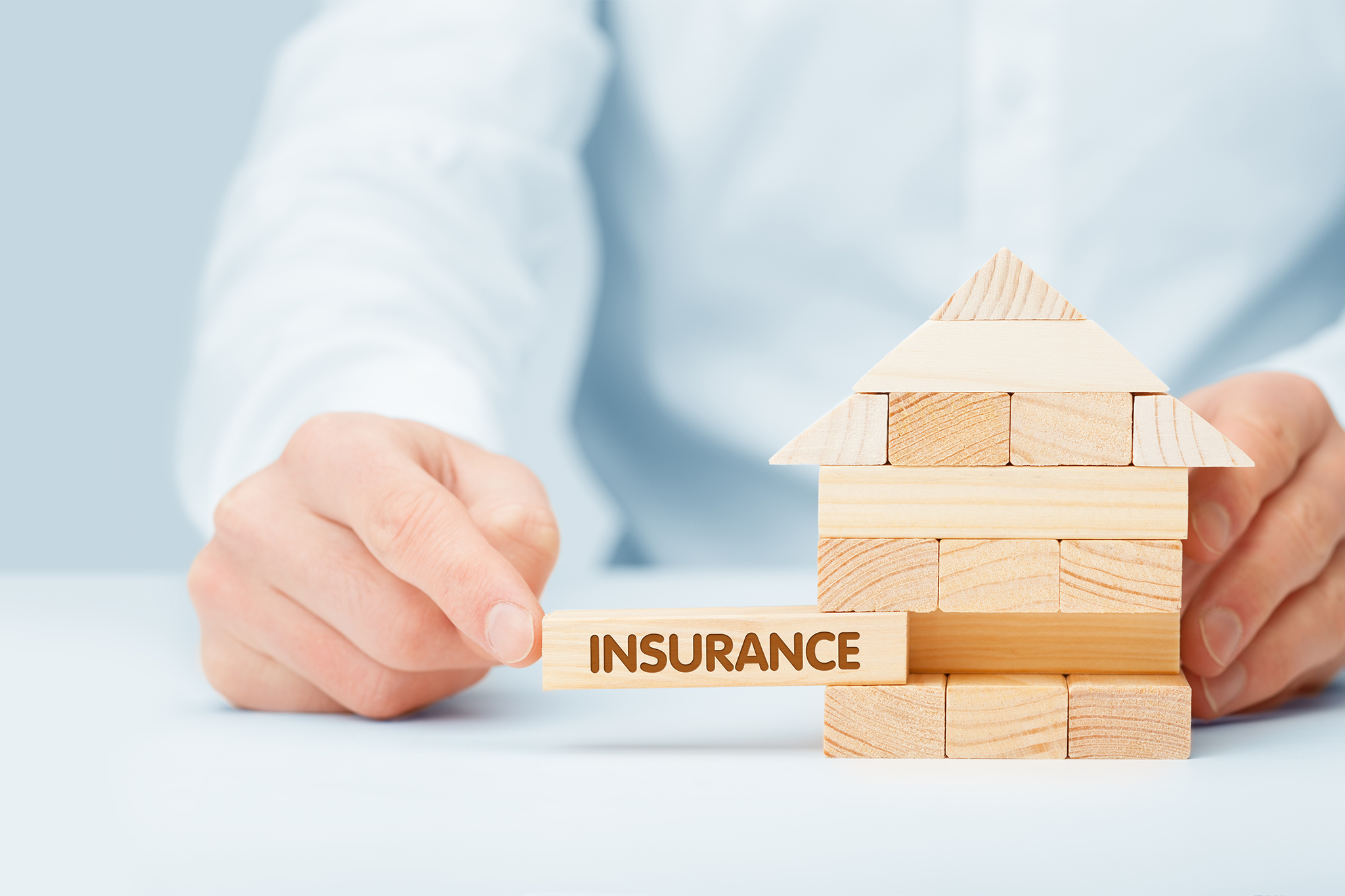 INSURANCE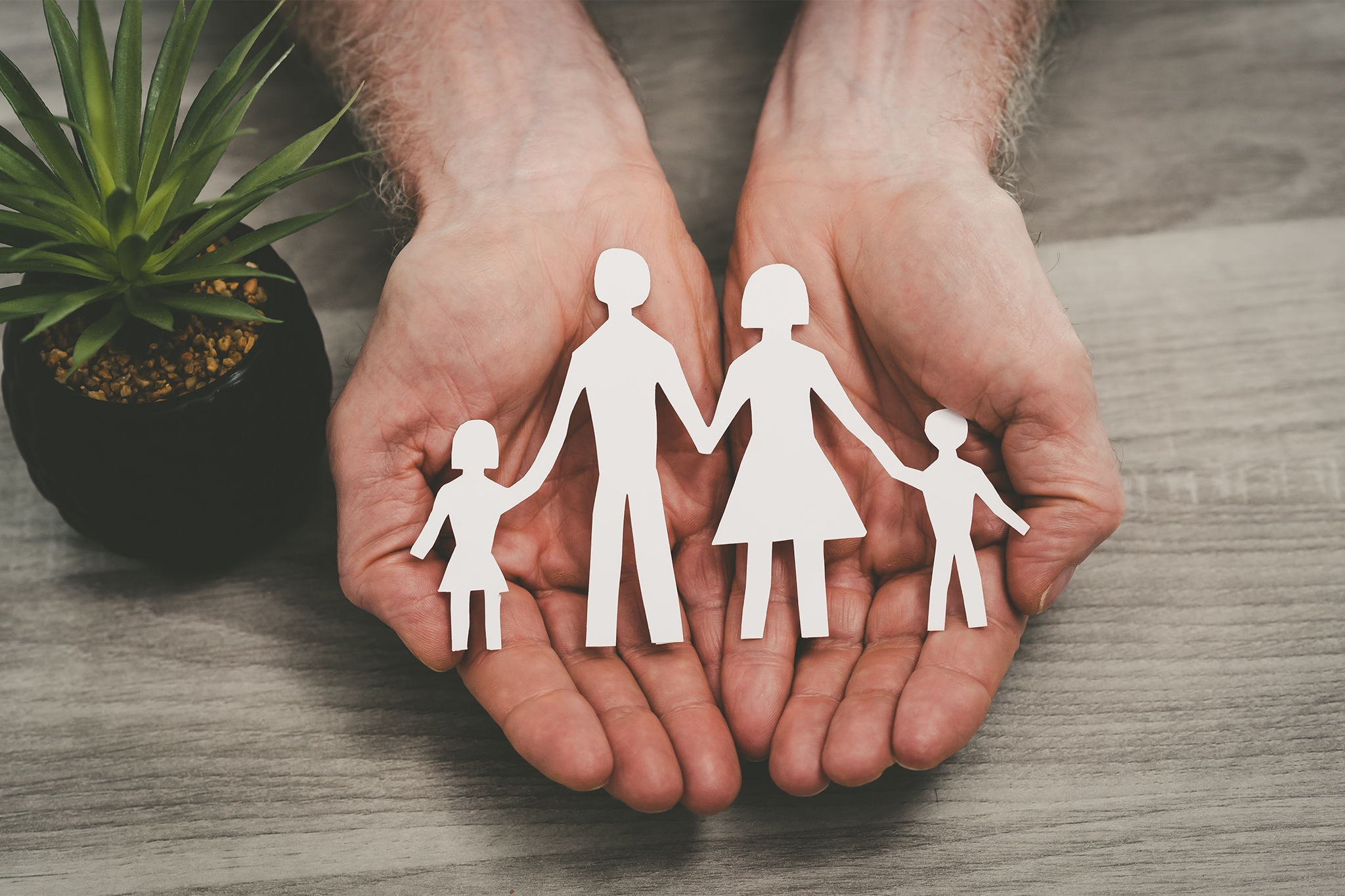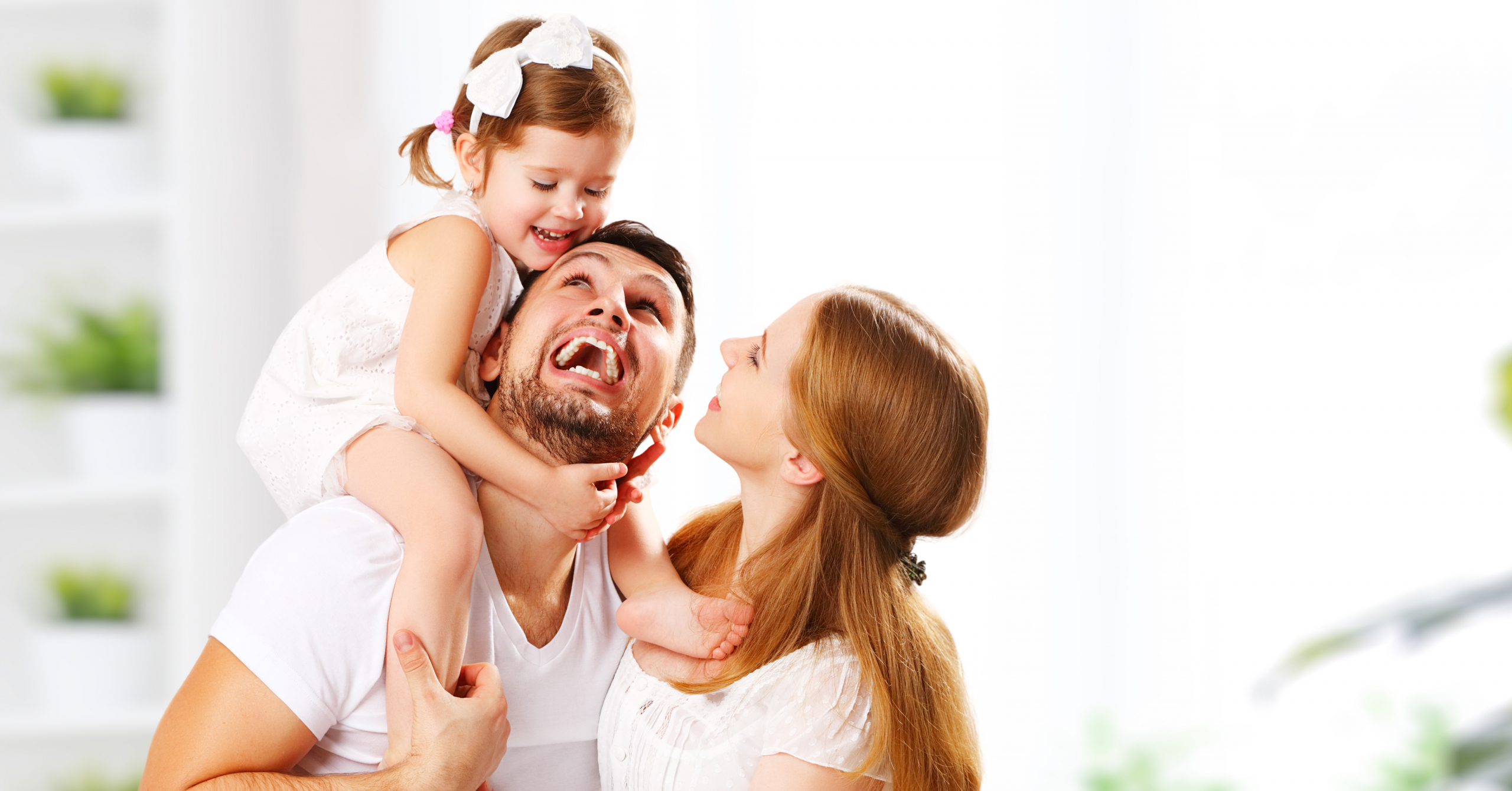 Having the right insurance coverage is vital and can protect you and your loved ones from financial struggles in challenging times. Insurance can also be used strategically as an investment tool. Our financial experts help you to navigate the insurance market and find policies that align with your needs. 
We specialize in a number of insurance products, including life insurance, critical illness insurance, and disability insurance. These can be purchased individually or in combination.
Life Insurance: This type of coverage is designed to provide financial support to your dependents and loved ones when you die. There are many types of life insurance contract—including term life insurance and permanent life insurance—but in all cases, the insurance company will issue a tax-free death benefit to your dependents when you pass away. 
Critical Illness Insurance: This type of coverage provides a one-time lump sum benefit if the policy holder is diagnosed with a life threatening health condition, such as stroke, cancer, or heart attack, among others. The insurance money can be used to pay for treatment, care, or anything the policy holder needs.
Disability Insurance: This type of coverage provides recurring financial support should you lose the ability to work due to an illness or injury. Disability insurance pays a tax-free monthly benefit to the policy holder and is intended to replace the majority of their lost income. There are different types of disability insurance policy, such as short-term disability insurance and long-term disability insurance.