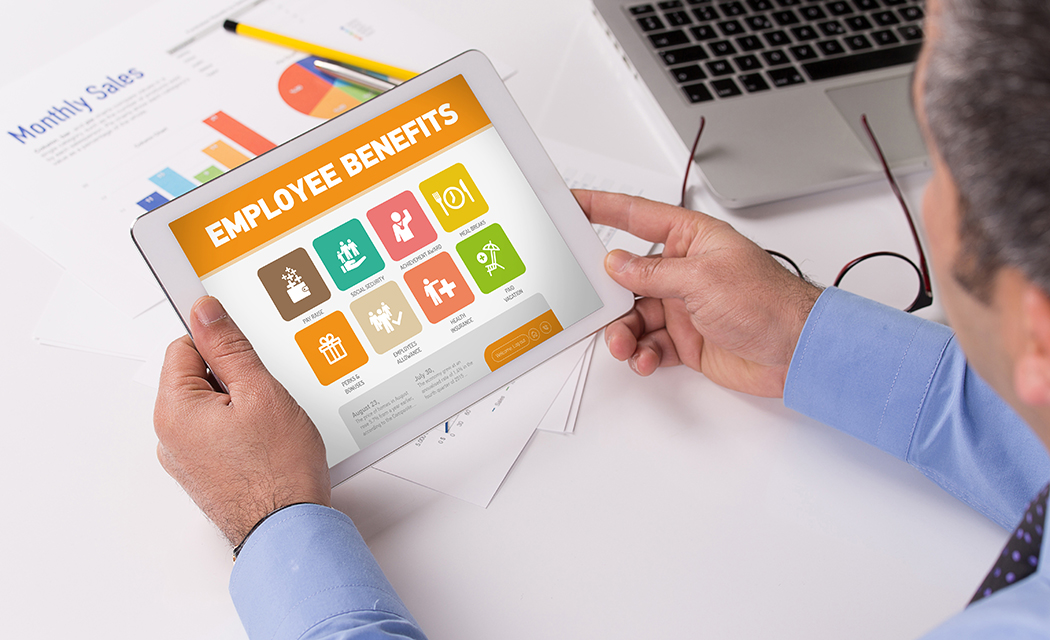 STRATA WELLNESS & BENEFITS
Independently owned and operated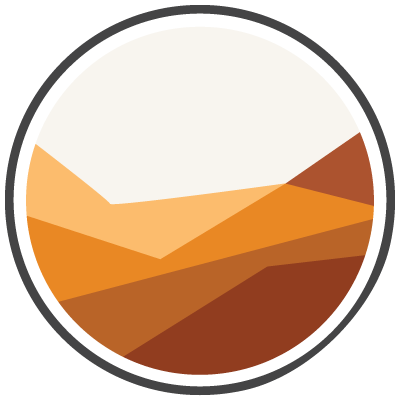 At Strata Wellness they believe that you should work with a benefits specialist
that understands your unique needs. Their approach to working with group
benefits is to be pro-active and client focused, ensuring that your entire team
feels supported. They work together with you to make sure that you get the most
out of the investment you make in your group benefits plan.
Their goal is to be your primary resource for any benefit related
questions that you have. They are available to support you and your plan to
make sure that your plan members receive the best coverage they can
possibly get. No question is too big or too small.
*Strata Wellness is independently owned and operated