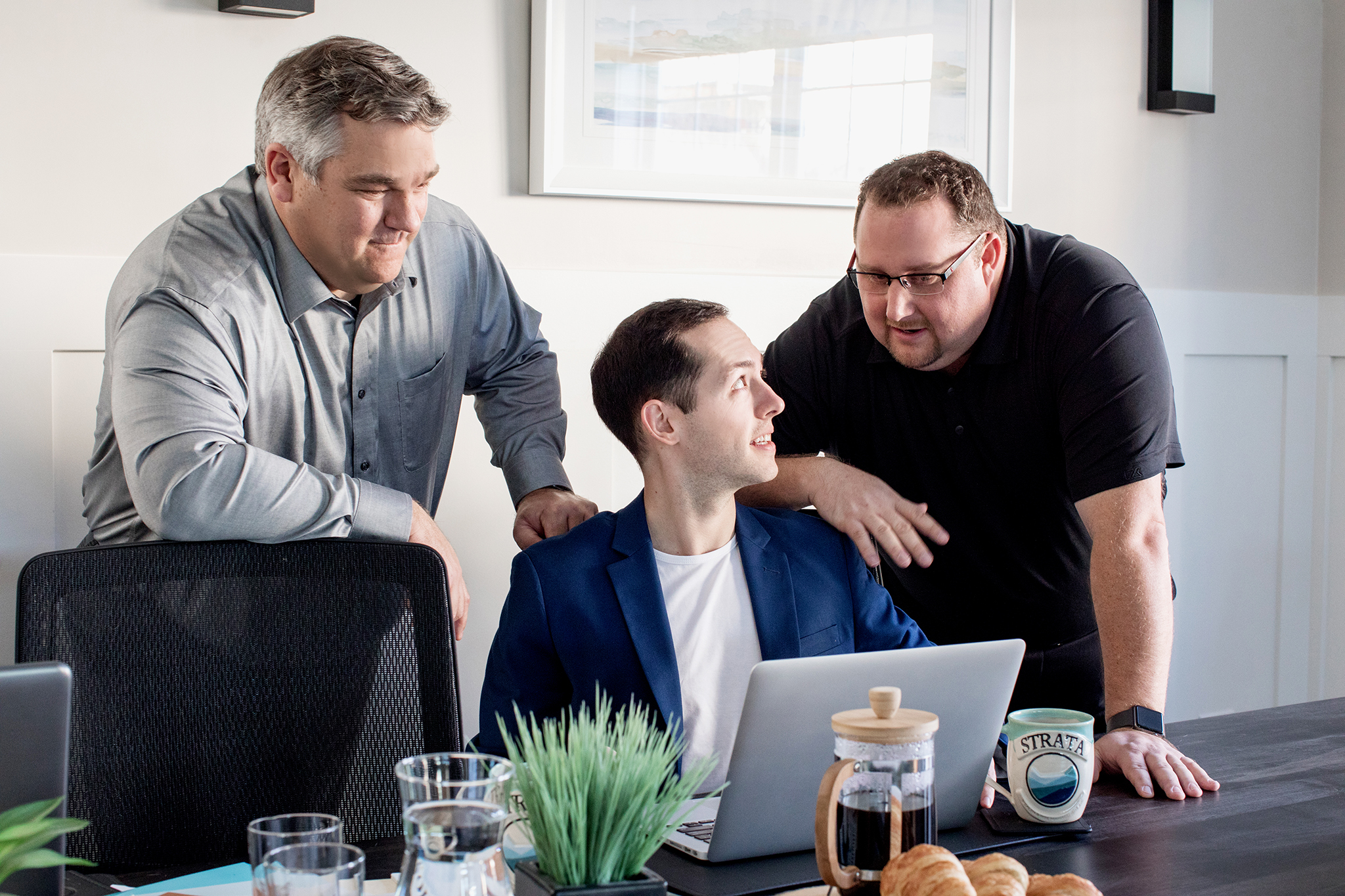 STRATEGY SESSION WITH TYLER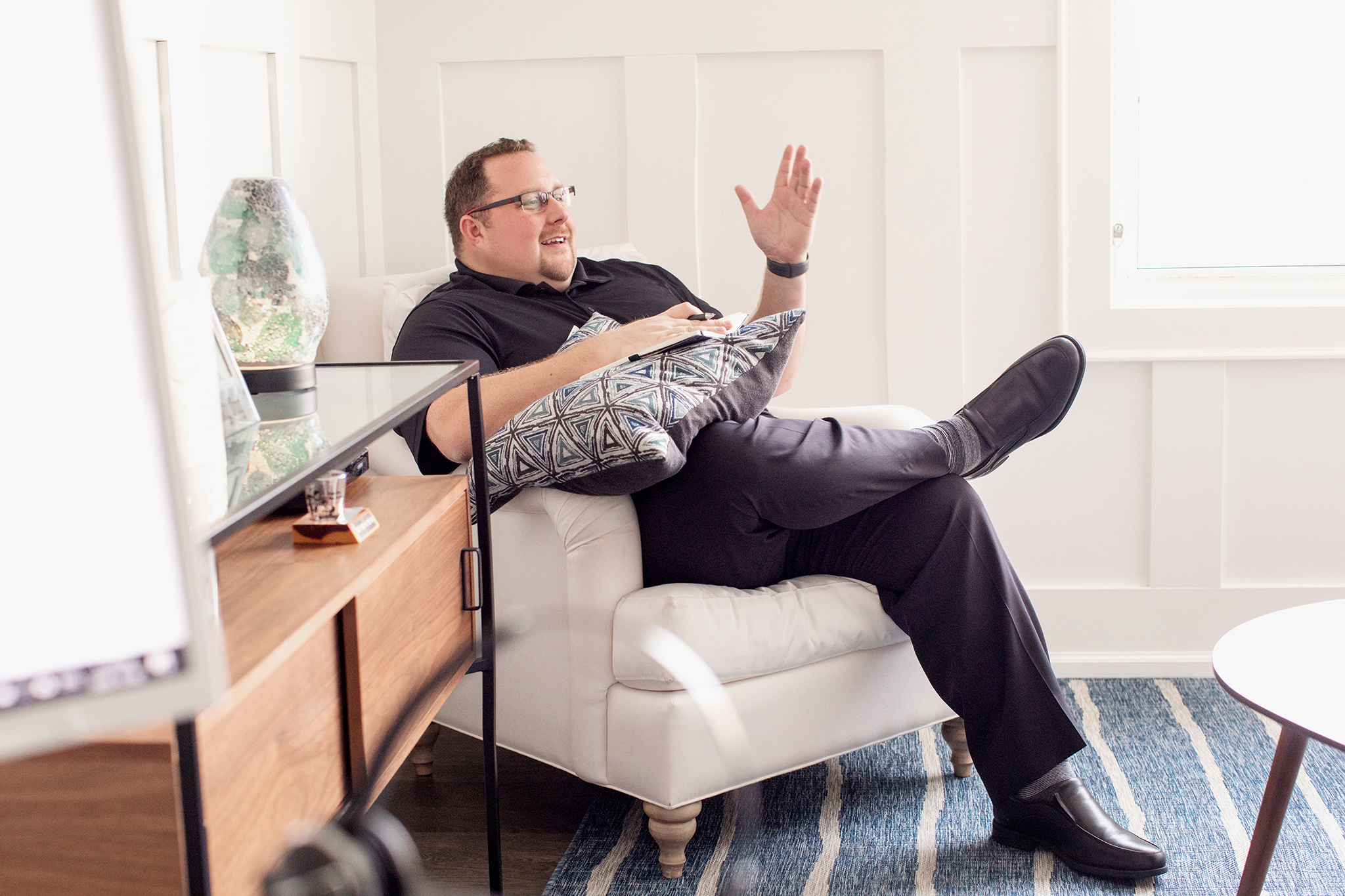 The knowledge needed to start a successful business isn't always inherent, and young entrepreneurs can benefit from guidance and advice in getting their venture off the ground. That's why Strata Wealth offers a service unique to us: a strategy session with our very own founder, Tyler Burtch. 
Having started his first successful business in high school, Tyler has a lifetime of experience in business. Now, he is sharing his vast knowledge by mentoring the next generation of business owners. These one-on-one sessions enable you to discuss anything and everything related to business with Tyler, such as shareholder relationships, marketing strategies, building a website, how KPIs work, how to structure your company, how to prepare for funding rounds, taxes, and more.