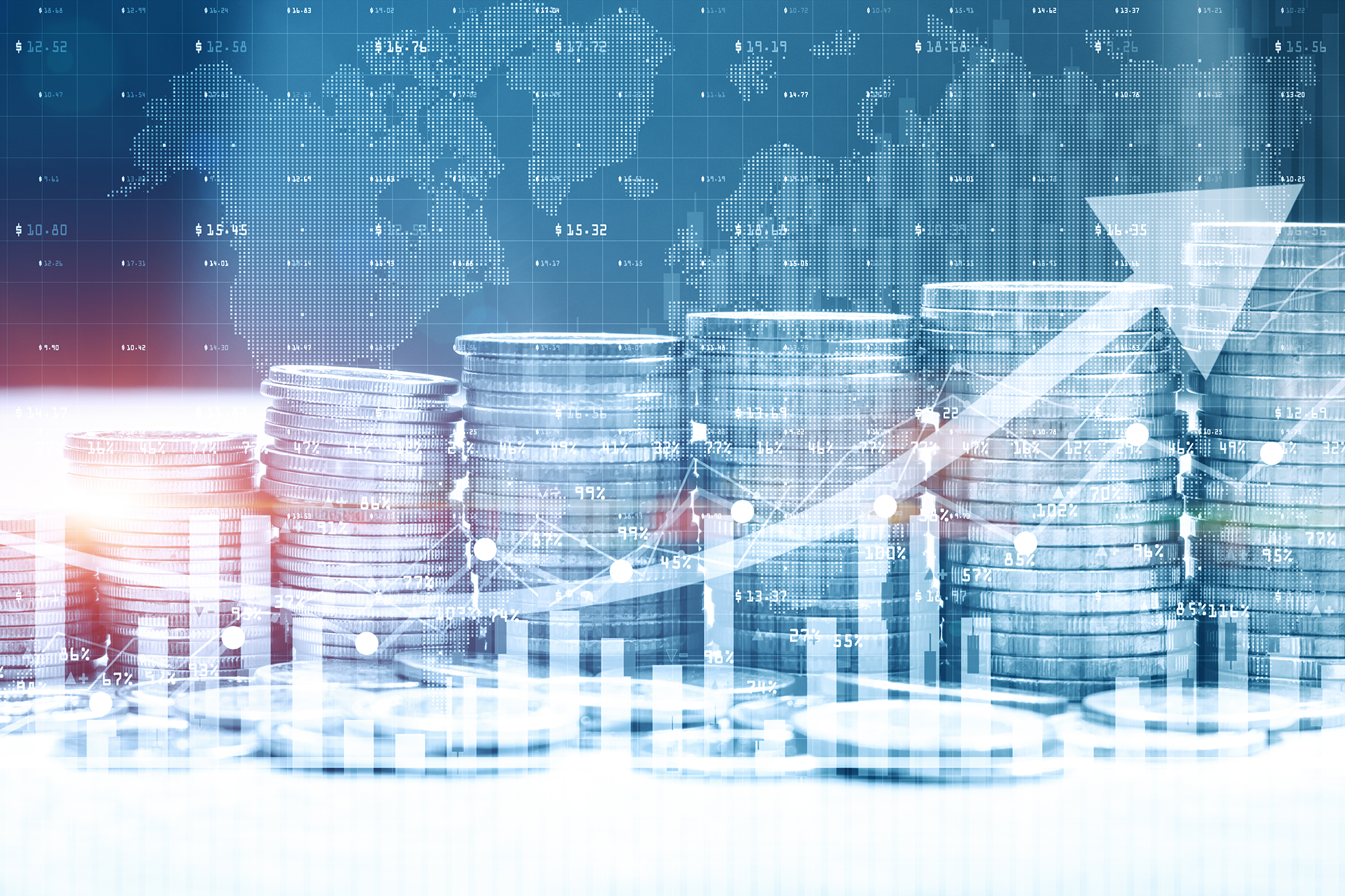 QROPS
(Qualified Recognized Overseas Pension Scheme)
QROPS Overview
For years, Expats who were residing in Canada were allowed to transfer their UK pensions to Canada into a QROPS (Qualified Recognized Overseas Pension Scheme) RRSP account within certain limits. In February of 2017, HMRC stopped allowing the transfer of pensions from the UK to Canada.
Unexpectedly on September 15 2019, HMRC started allowing the transfer of UK pensions to Canada into a QROPS. They have added an age requirement which states that you must be age 55 or older to be able to transfer a UK pension to Canada. As of October 2019, there were two companies that were approved to accept transfers again (Industrial Alliance and iA Clarington) to Canada. In January 2020, Cidel Alternate Retirement Plan was also approved. This still stands as of today (October 2022).
Simon Huften at Strata Wealth specializes in assisting with the transfer of UK pensions to Canada into QROPS RRSP accounts. If you are considering moving your pension funds from the UK to Canada, you will want to act quickly because HMRC can stop allowing these transfers at any time (as they have done in the past).
Jump to: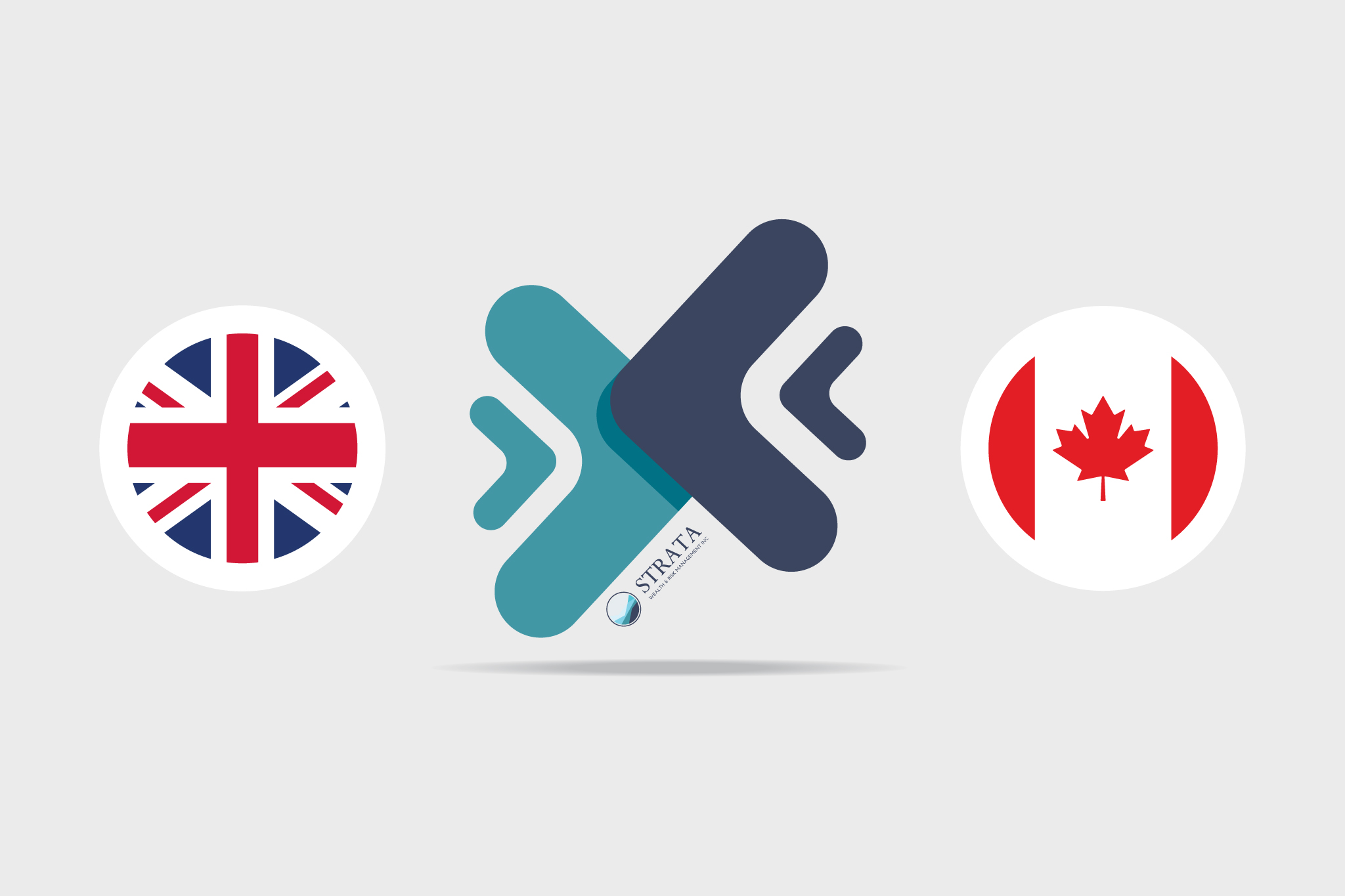 Benefits of Transferring
Consolidation
It is much easier to manage all of your investments under one umbrella in Canada. Combine multiple pensions from the UK into one retirement account in Canadian Dollars. There are many options available to consolidate your assets from the UK into Canada.
Currency Risk / Exchange / Fluctuations
Your pension will be held in Canadian dollars if you decide to transfer it to Canada. This eliminates the risk of currency fluctuations of the pound sterling and provides you with more control on your retirement income. Withdrawals in retirement will be in Canadian dollars.
Investment Options
You have access to our advisory team to select between a mix of different investment options to suit your needs and risk tolerance. Stocks, bonds or even cash. You can make changes to your investments as freely as you like.
No Tax Liability to the UK
You will not be subject to any taxation in the UK when withdrawing your pension funds in Canada. You will only be subject to tax in Canada which is dependent on your total income in the tax year that you withdraw from your pension (RRSP).
Lifetime Allowance (LTA) Limits
Transferring your pension from the UK helps solve the tax issue on excess Lifetime Allowance LTA) Limits. Currently, the LTA Limit is at £1,073,100 and frozen until 2026 (according to 2021 UK Budget). Consult with us for more information regarding LTA Limit.
Tax Free Spousal Rollover
Upon death, your UK pension in Canada will rollover to your spouse TAX FREE. This is because your pension will be a RRSP account in Canada which the CRA allows to be transferred to a spouse tax free at death. If left in the UK, you could be subject to a tax at death and/or lose a large portion of your pension.
Retirement Income Options
There is full control of your retirement income options when it is in Canada. Choose between regular scheduled withdrawals or lump sum deposits. You have the ability to decide how and when to take income from your retirement account. This provides the potential for a higher income in retirement.
Choosing Your Beneficiary
You have the ability to name a beneficiary on your pension to ensure that the balance of your pension goes to the person(s) of your wish at death. Your beneficiaries will receive the full remaining amount of your investment because your investment has the ability to bypass probate and estate fees.
Guarantee Your Principle
Currently Industrial Alliance is an eligible investment provider accepting UK pensions in Canada. They offer a product which can guarantee up to 100% of the initial transfer value of your pension when it arrives in Canada. This adds another layer of protection on top of your hard-earned money.
Accessibility / Control
Since your pension would be managed in Canada, you have full control of when you would like to withdraw monies, make investment selections and decisions, name your beneficiaries and more.
Estate Preservation
At death, your estate will be much easier to handle for your heirs if your investments are not scattered across multiple countries in different currencies.
Contact Us For A Free Consultation
Why Choose Strata Wealth?
10+ Years Experience
With over 10 years experience dealing in the financial and insurance services industry while specializing in UK pension transfers (QROPS), we can smoothly transition your UK pension to Canada.
$100+ Million in Assets
Over the years working with Expats and Canadians, Strata Wealth now manages over $100 million in assets of UK pensions and other investment accounts. Our clients benefit from our specialized pension transfer service. Ensure that your transfer is handled by a team of professionals.
Relationships
With over 10 years experience dealing in the financial and insurance services industry while specializing in UK pension transfers (QROPS), we can smoothly transition your UK pension to Canada.
In Person Service
If required, we can provide personalized in person service throughout certain provinces in Canada. This allows us to guide you through the entire process from start to finish to ensure that your pension funds are received in Canada quick and efficiently. Many clients also enjoy communicating via Zoom, phone and email.
Is QROPS For Me?
Transferring your pension from the UK to Canada is a very complicated process and is not for everyone. There are many different things to consider before deciding to move forward. Here are some guidelines to follow if you are considering transferring your pension to Canada.
You  must be 55 or older to open a QROPS RRSP account in Canada.
Not all pensions from the UK can be transferred to Canada (contact us for more details).
You must hold a non-state pension scheme in the UK and be a Canadian taxpaying resident with an intention to live in Canada for at least 5 years.
Defined Benefit Pension Plans (aka Final Salary Pensions) and Defined Contribution Pension Plans (aka Employer Matching Pensions) which have a market value greater than £30,000 require a qualified FCA approved UK financial adviser to review and complete an audit of your pension. We have relationships with UK advisers for this purpose.
Public Sector Pensions cannot be transferred from the UK to Canada. Examples are civil service and teacher pensions. The majority of NHS pensions cannot be transferred.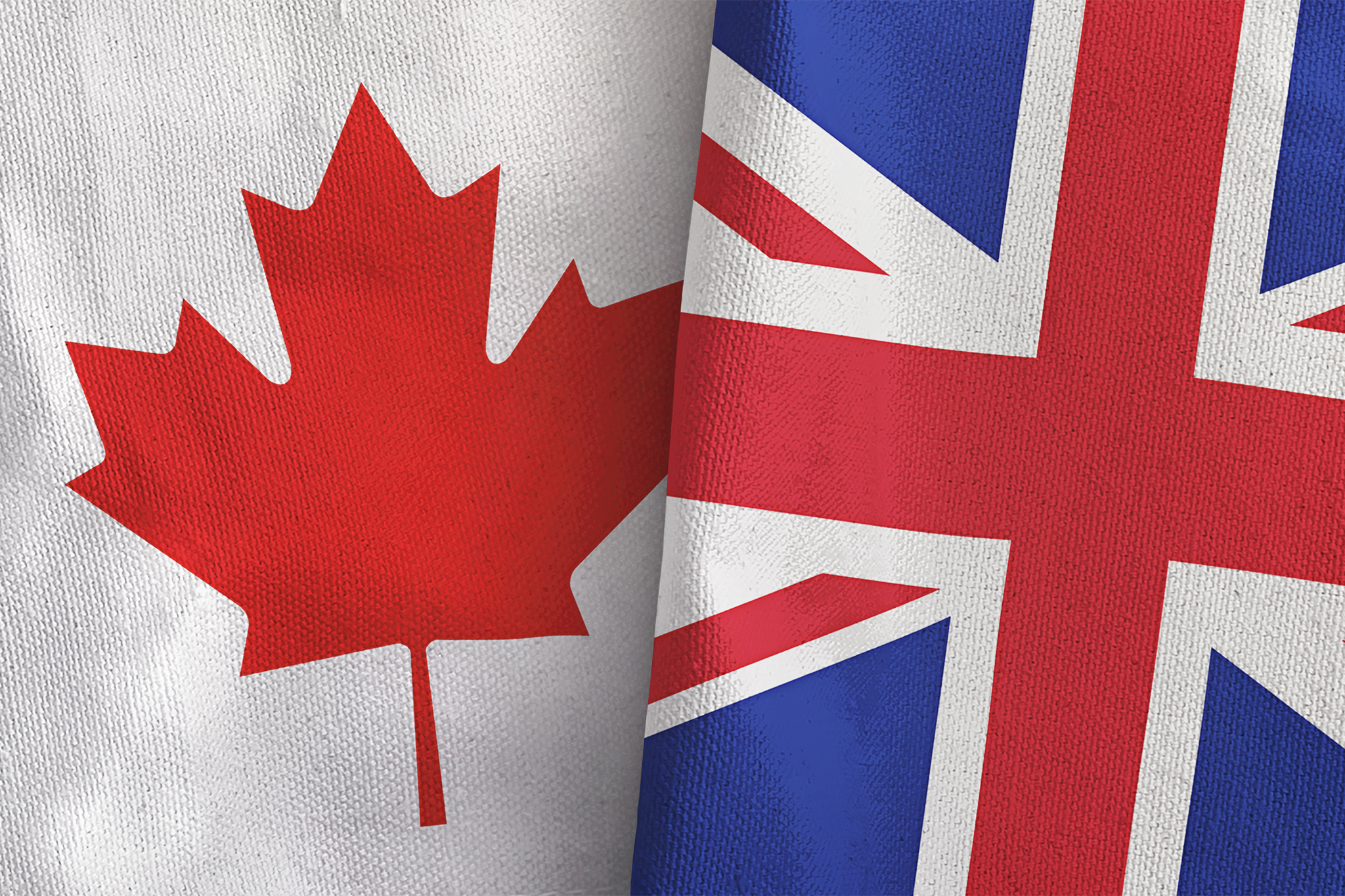 Easy 3 Step Transfer Process
Step 1
Introduction & Discovery
The first step is to ensure that you have moved to Canada from the UK, are currently a Canadian resident aged 55 or older and that you have a pension in the UK that you are interested in transferring to Canada.  
If so, we need to have a short discussion (either by phone or email) to understand your current financial situation in more detail and determine if it is in your best interests to transfer your pension from the UK to Canada.
Step 2
Gathering Documents
Once we have mutually agreed that it is beneficial to transfer your UK pension to a qualified retirement account in Canada, you will need to authorize us to start working for you. With your consent, we will contact your pension provider(s) to request up to date investment/transfer values, as well as any relevant documents required to start the transfer process.
Throughout this entire process there is no cost for the work we are doing as we are commissioned by the investment provider in Canada.
Step 3
The Transfer Process
After we have received the necessary information from your pension administrator (current values, forms, etc.), we will be in touch with you to review everything and completed the required application/transfer documentation. This can all be done via phone, email or in person- whichever you prefer.
We will take care of everything including setting up your new investment account in Canada, processing transfer requests, follow-ups, etc.
Contact Us For A Free Consultation