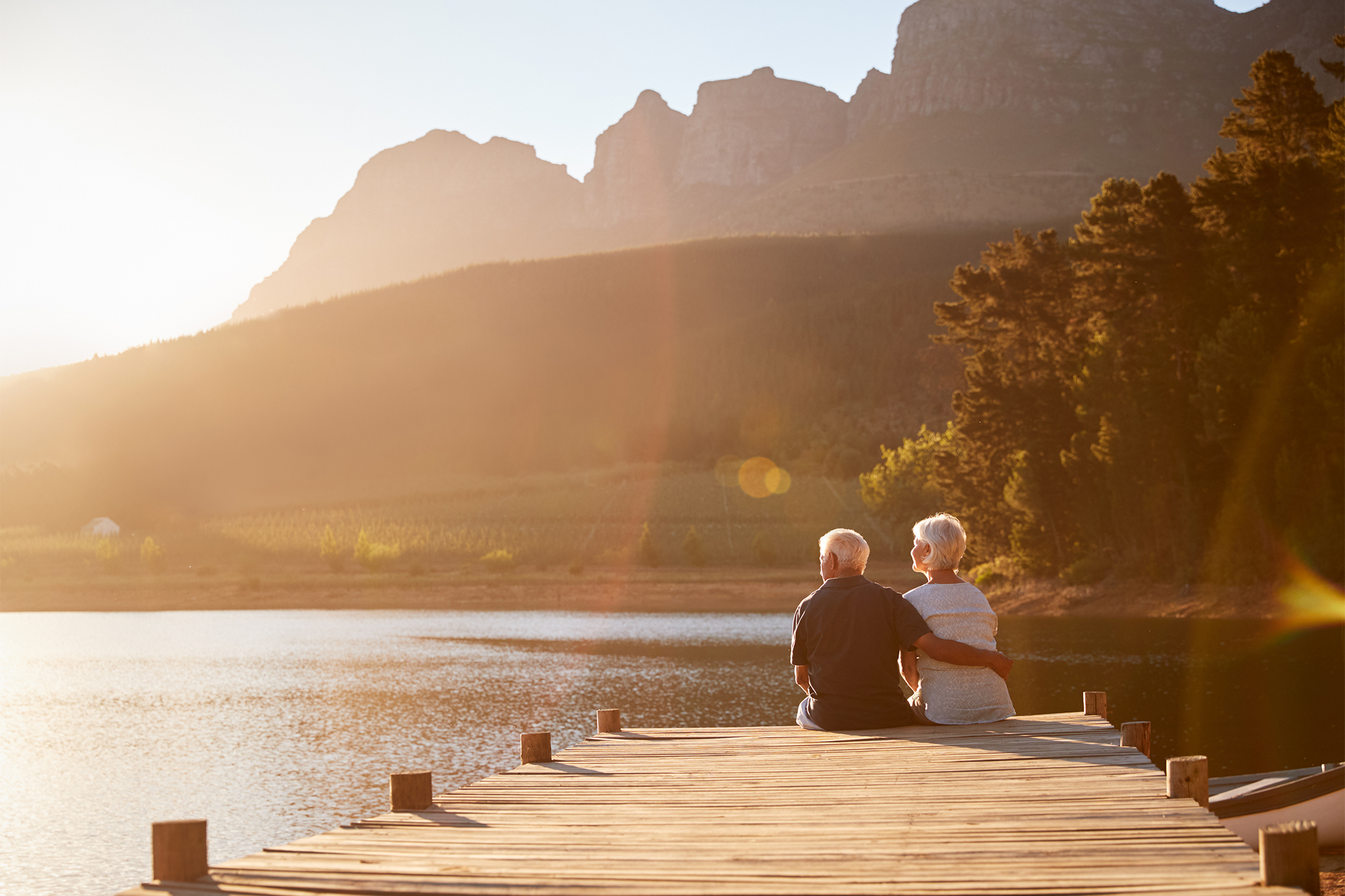 Helping Redefine What It Means To Be Wealthy
Muskoka | Barrie | GTA | Abbotsford, BC
The Strata Process
---
STEP 1
Introduction
STEP 2
Is It A Fit?
STEP 3
Discovery
STEP 4
Recommendations
STEP 5
Welcome Aboard
STEP 6
Living Your Plan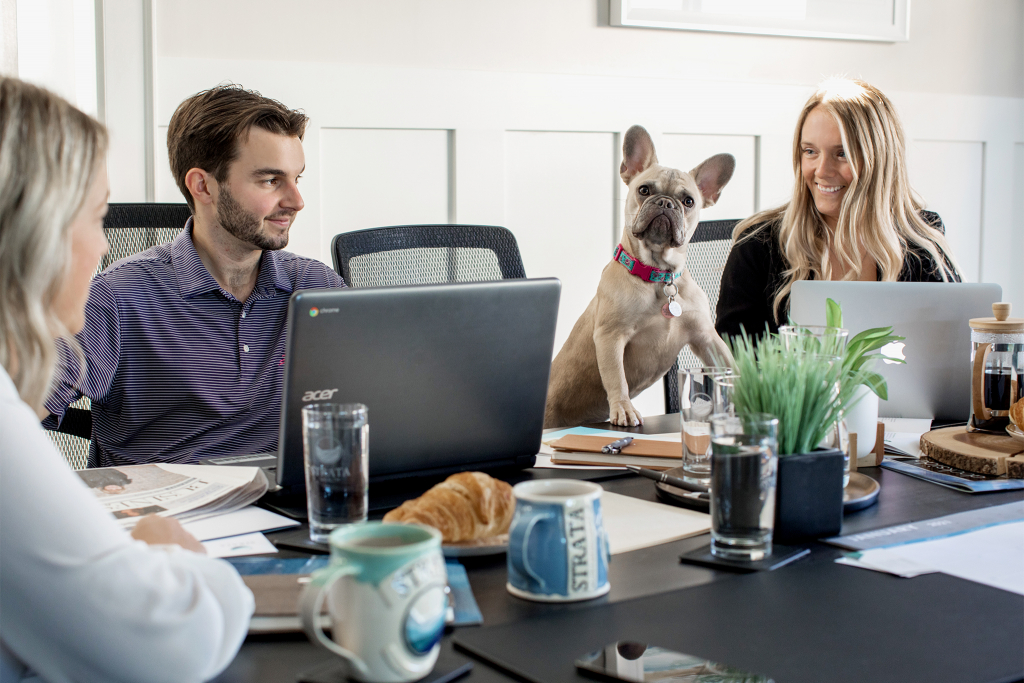 How Strata Helps
Our goal is and has always been simple: to use our knowledge and experience to support and guide our customers in creating tailored wealth management strategies. Whether it's helping an entrepreneur to grow their business or advising people on how to plan for their retirements, we are looking out for you and your interests, not our bottom line.
Our Strategic Partners
The Strata Story
Our goal is to help you make the right financial decisions. To achieve this, we work closely with you to get a full picture of your financial situation and objectives. In other words, we're not only interested in looking at what money you have to invest: we look at the whole picture.